Friday Photos
In:
The weekend is here and to celebrate the start of the best time of the week, we are sharing some of our readers' best Royal Caribbean cruise photos!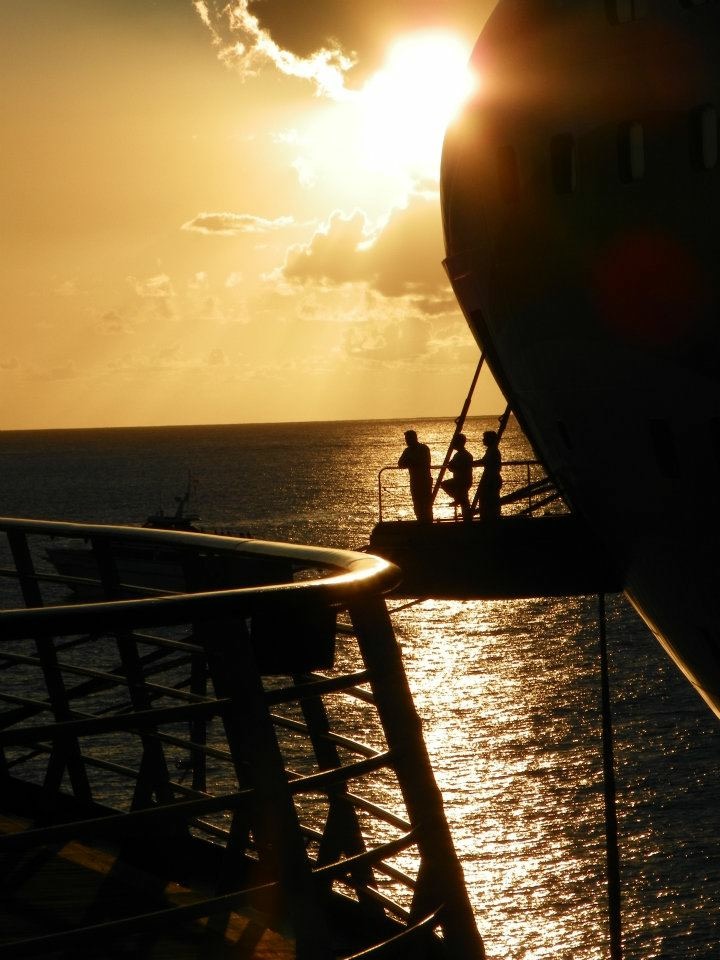 First up this week is a photo by Margo Thorson of Majesty of the Seas docked next to a Norwegian Cruise Line ship.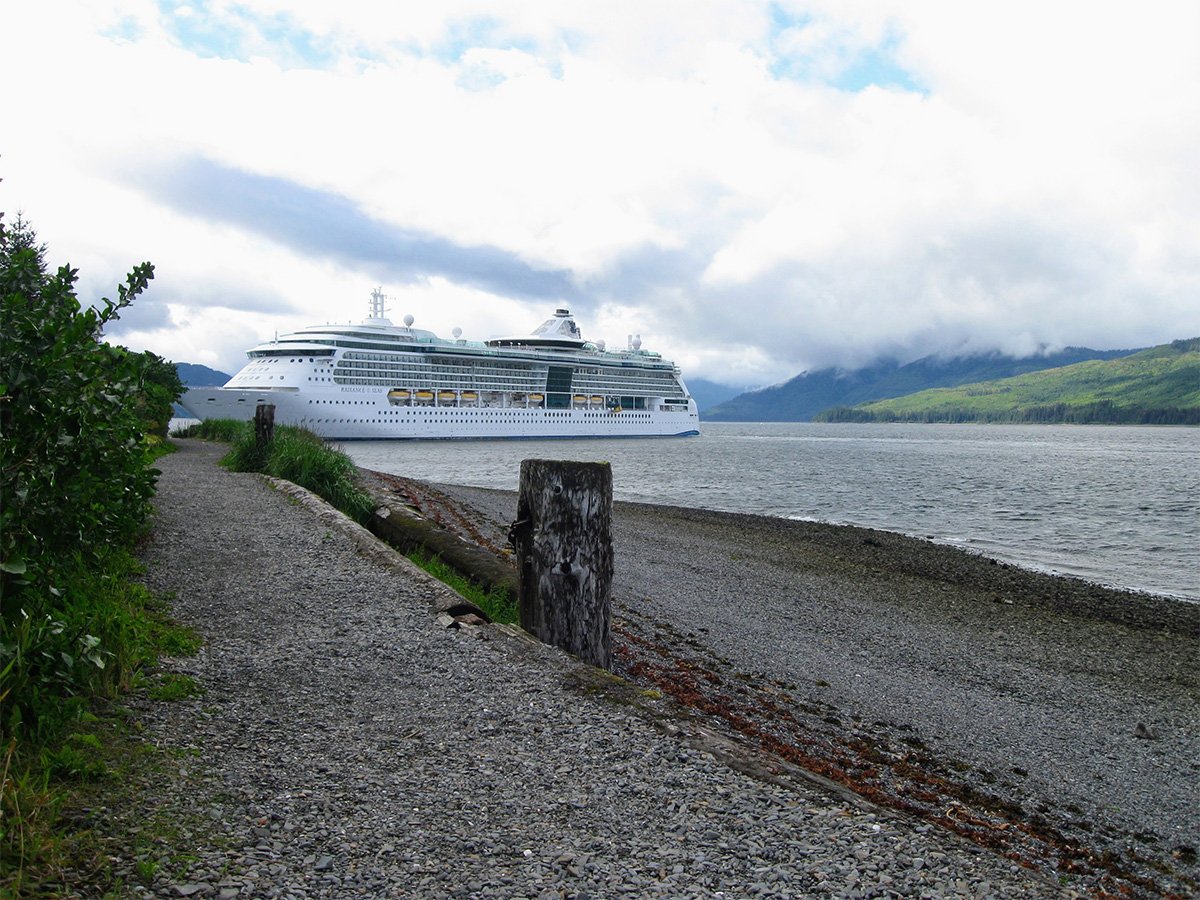 Here is a photo of Radiance of the Seas in Alaska, taken by Deborah James.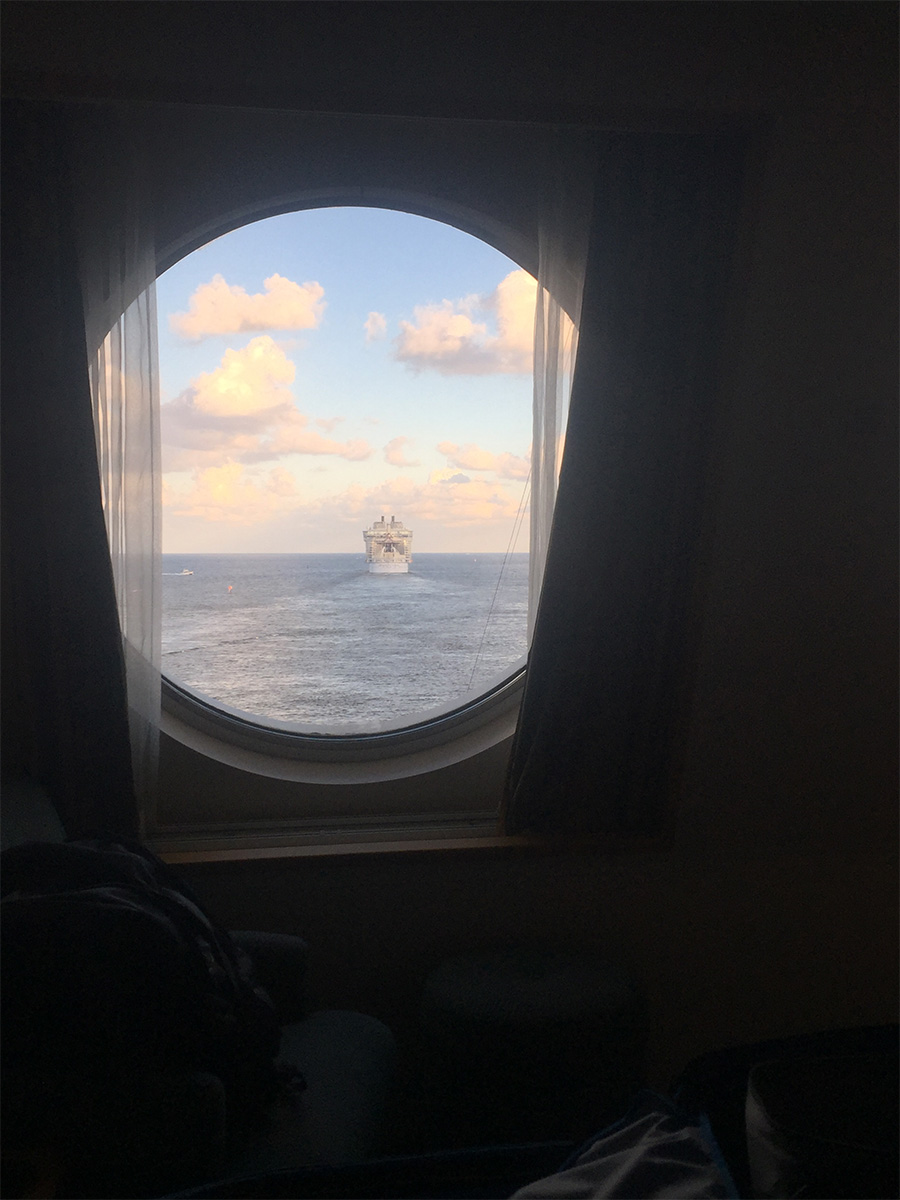 Kelly Brill managed to get this photo of Harmony of the Seas, as seen from her Family Ocean View stateroom on Independence of the Seas.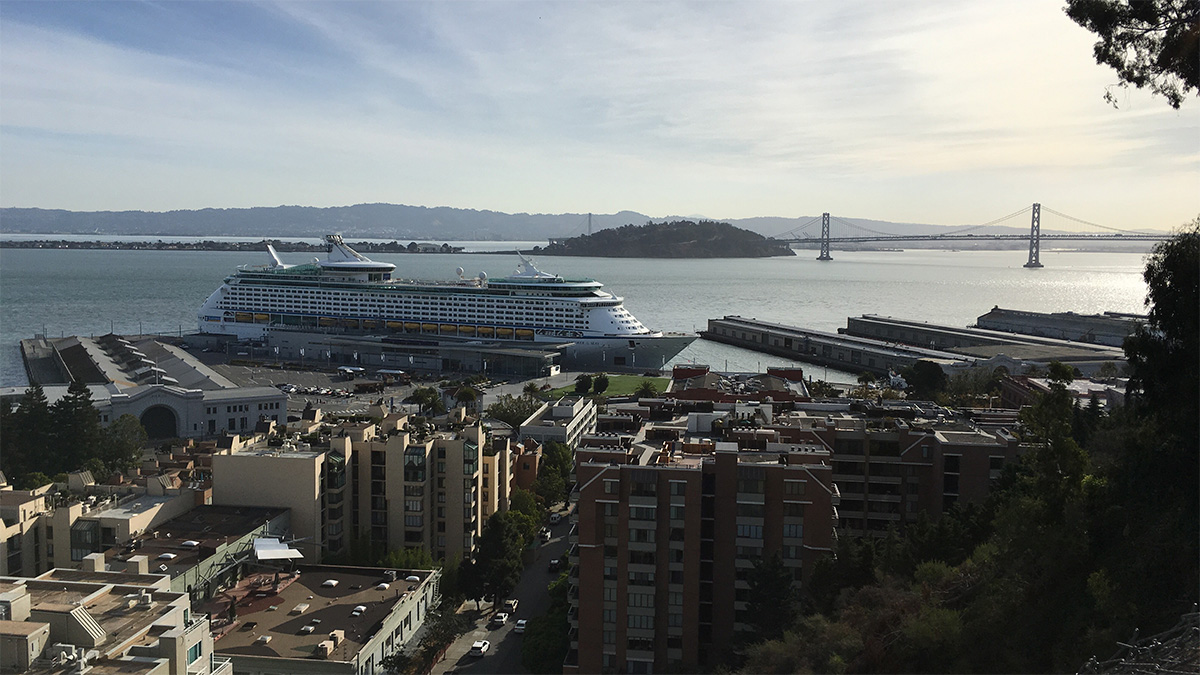 Check out this beautiful shot of Explorer of the Seas in San Francisco, as seen from Telegraph Hill by Lisa and Marc Sandhaus.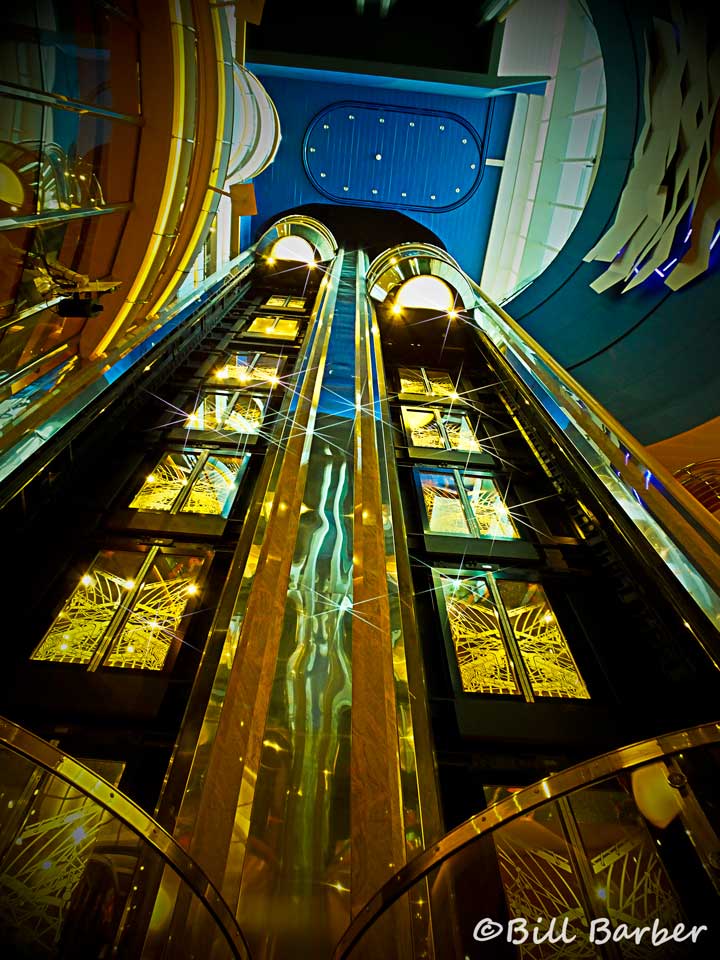 Bill Barber snapped this photo of an elevator shaft on Liberty of the Seas.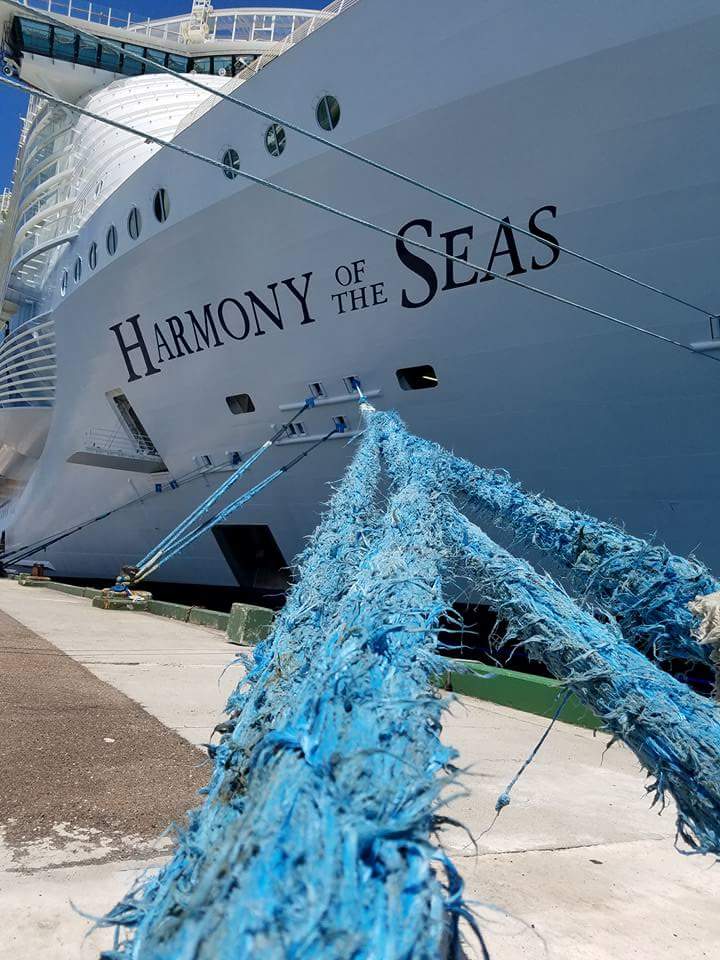 Mary Maas got up close with Harmony of the Seas in this photo.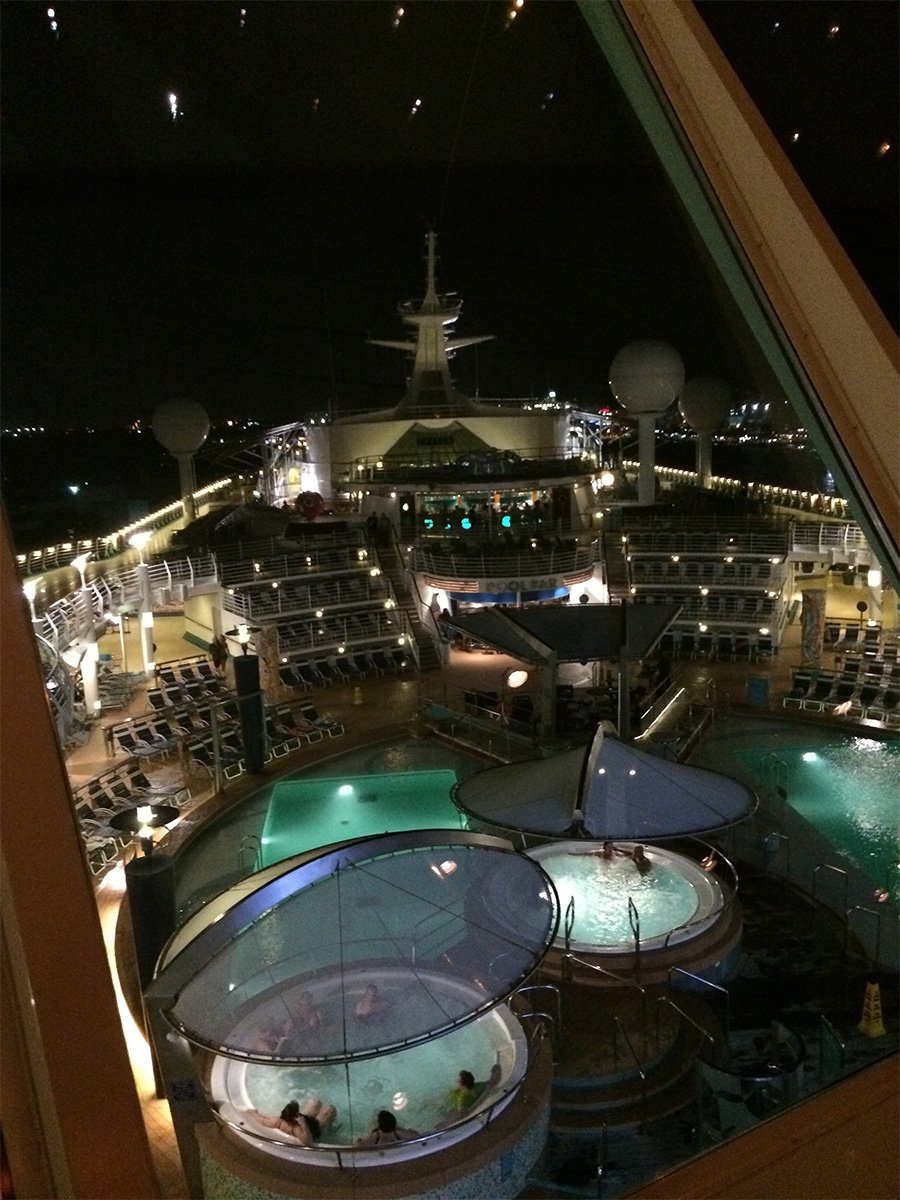 We will wrap things up with this shot of the pool deck on Adventure of the Seas, taken by Elyssa in the Viking Crown Lounge.
If you want us to include your Royal Caribbean photo in an upcoming post, be sure to use this form to share it with us!