In:
Royal Caribbean has rolled out an update to its Royal Gifts site, where guests can purchase items to be delivered to their stateroom.  The new update offers not only a greater array of merchandise, but also introduces the ability to ship directly to guests' homes.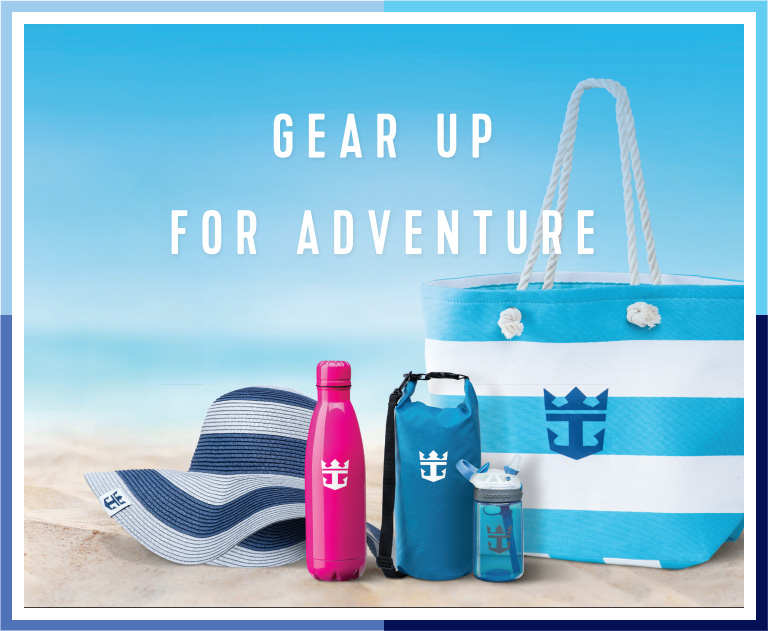 The new update was rolled out on July 17th.  In the past, guests were limited to purchasing items for onboard delivery.  Now, guests have the option of having these items delivered to their homes.
Gift items include, but are not limited to T-shirts, Polo Shirts, Sweatshirts, Hats, Visors, Flip Flops, Totes, Tumbler Cups, Glass Mugs, Sunglasses, and Gift Certificates. A wide selection of gift items are fully customizable and ready for purchase.