Friday Photos
In:
It has been a few weeks since our last Friday Photos, but we are back after a few weeks of taking Royal Caribbean cruises (it is really the only plausible excuse, right?), and ready to share some wonderful photos sent in by our readers.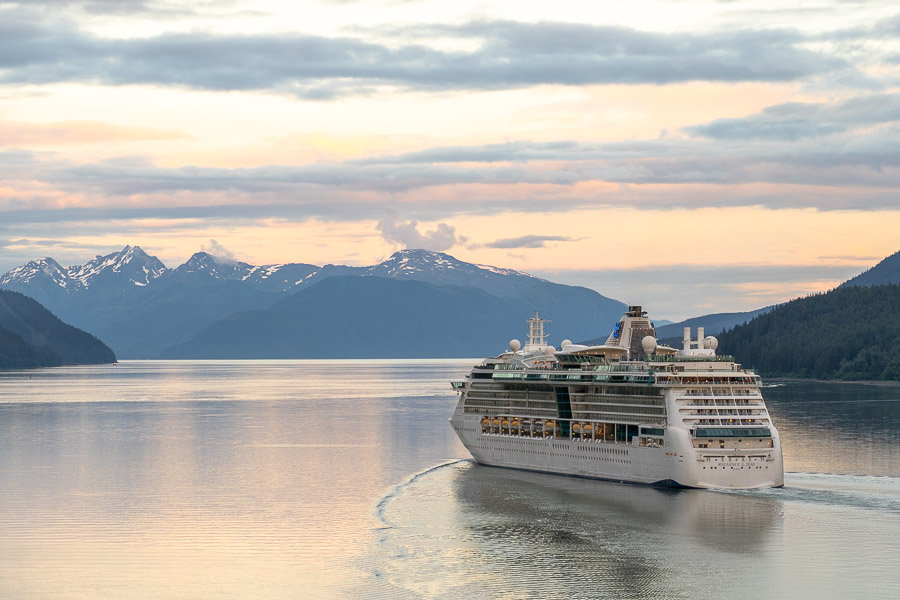 We begin with a photo by Twangster of Radiance of the Seas sailing away from Juneau, Alaska.  I particularly like this shot because I was in the same zip code when it was taken.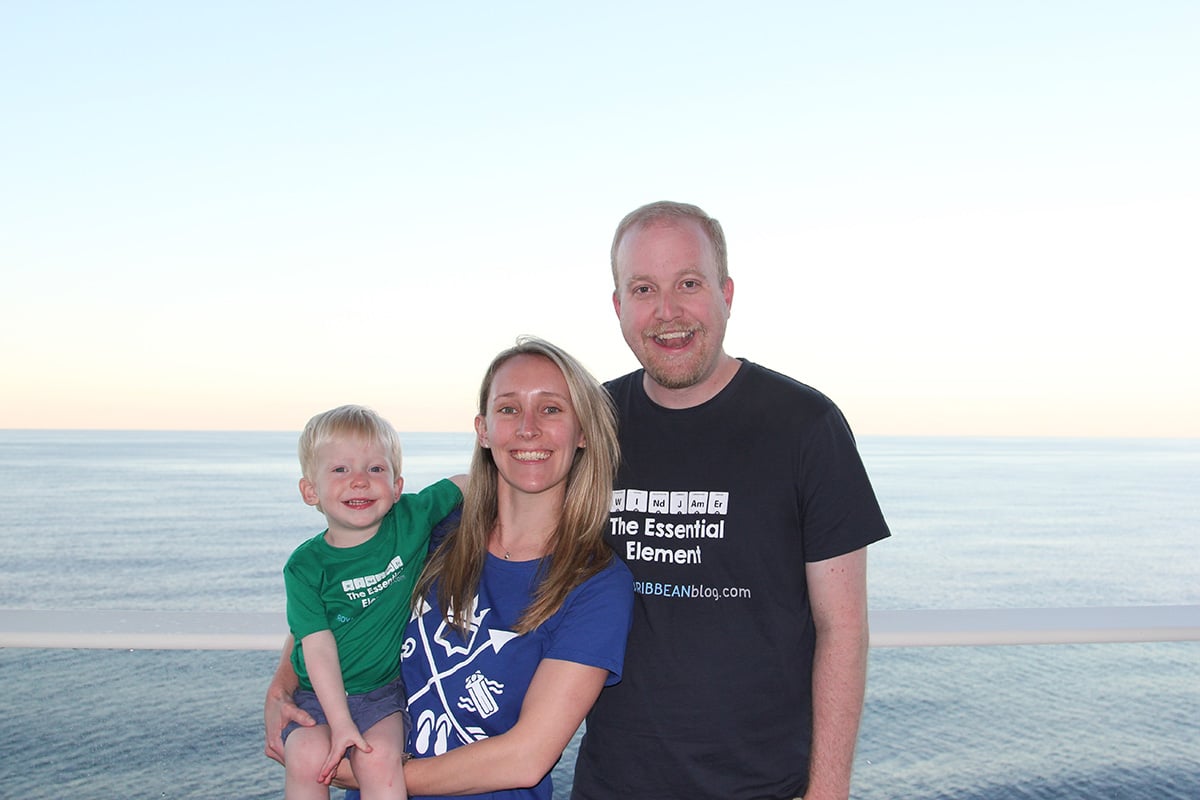 Speaking of photos I approve of, here is one by Tyler Diedrich and his family decked out in the very best Royal Caribbean Blog paraphernalia!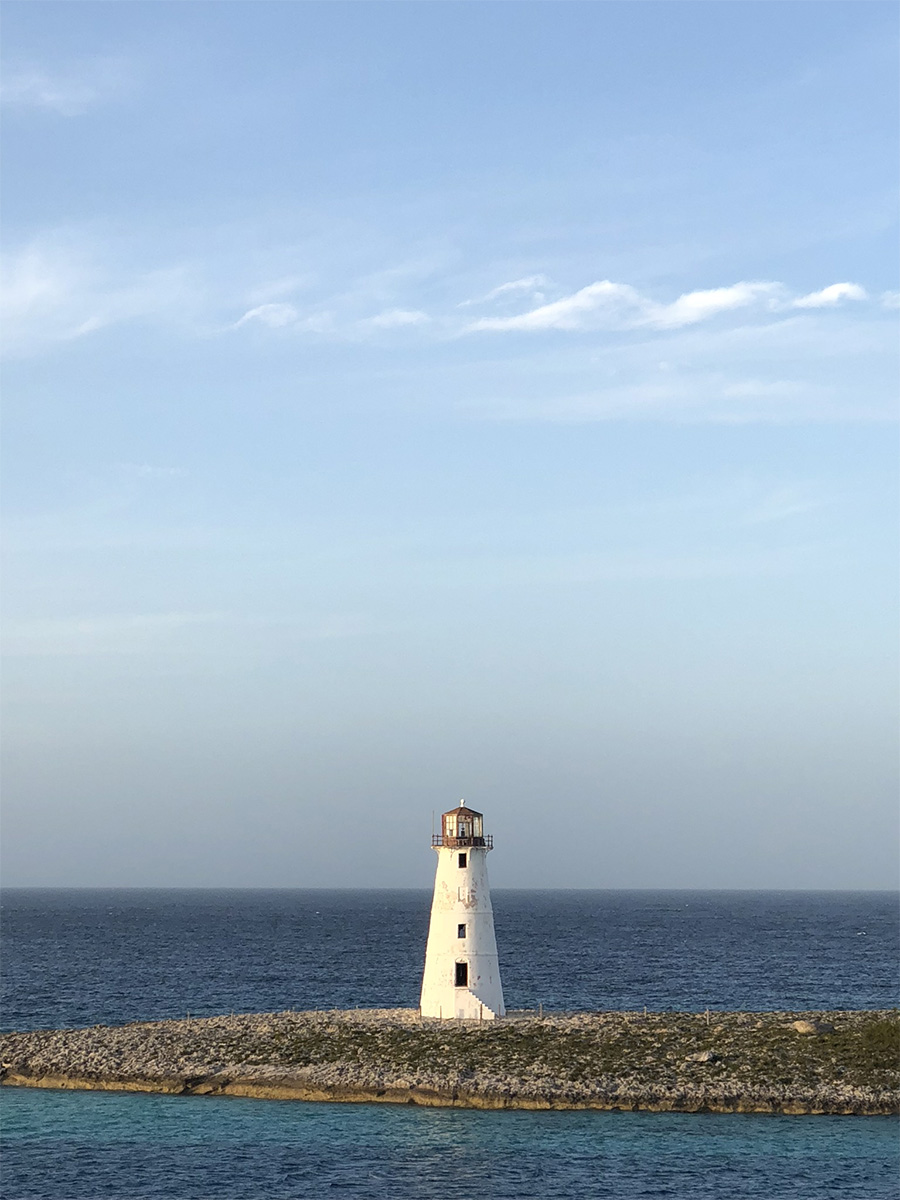 Marc vanNiekerk sent in this photo of the lighthouse in Nassau, Bahamas.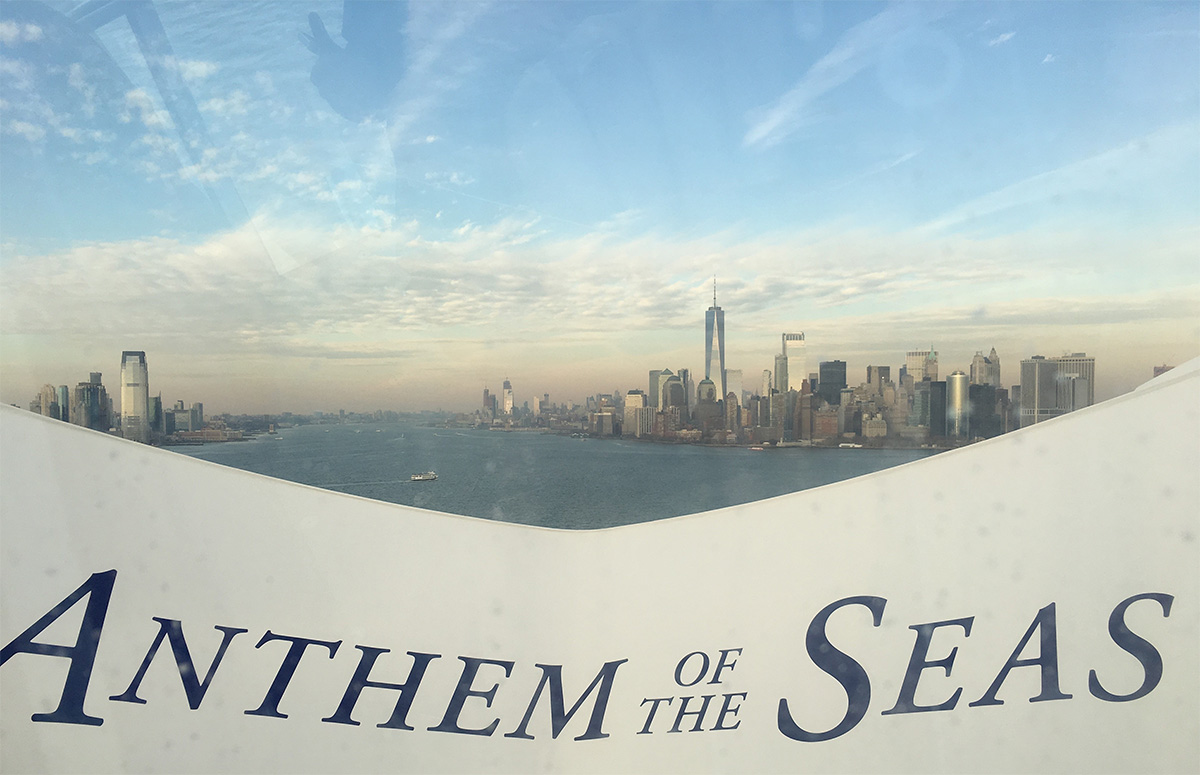 Bob Rodrigue shared this creative shot of New York City, as seen from North Star on Anthem of the Seas.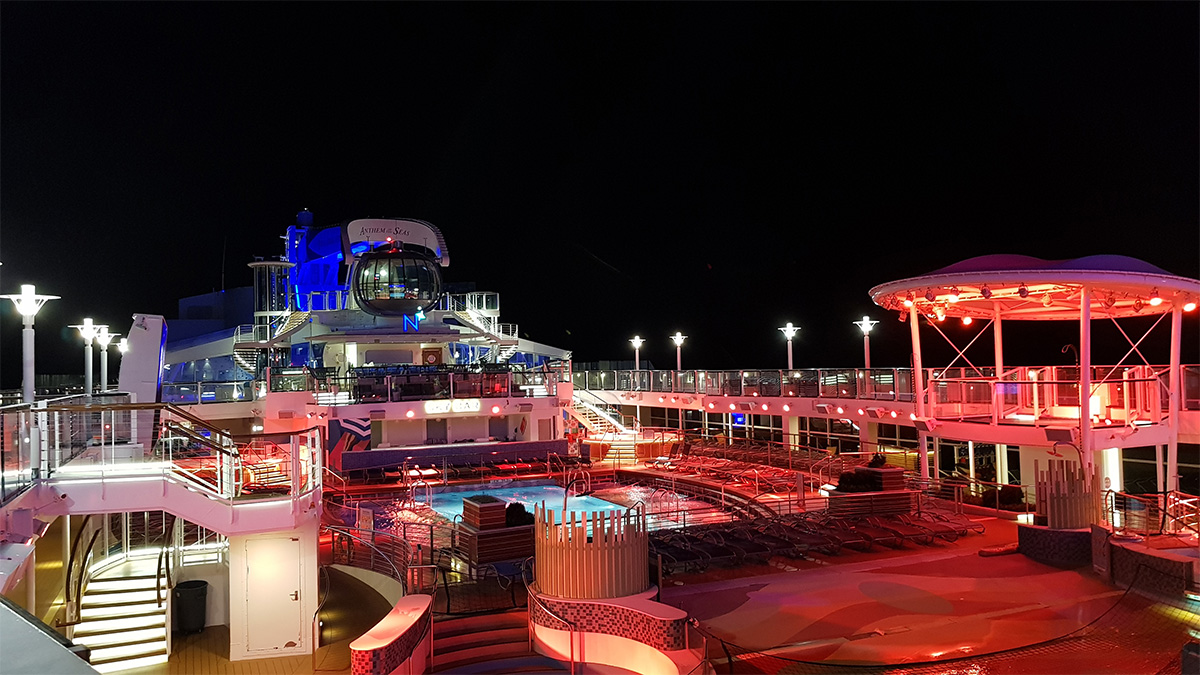 Speaking of Anthem of the Seas, here is a photo by Jorge Toache of the pool deck on a cold night.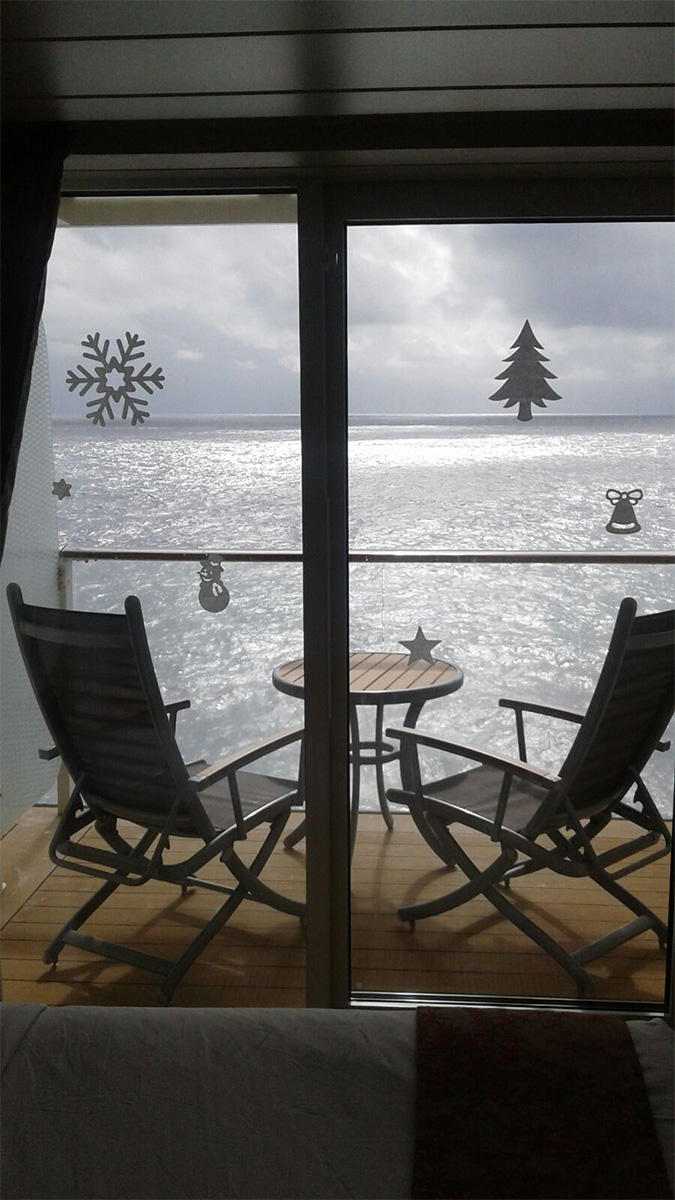 Danny Paquot decorated his stateroom door for Christmas on one of his cruises.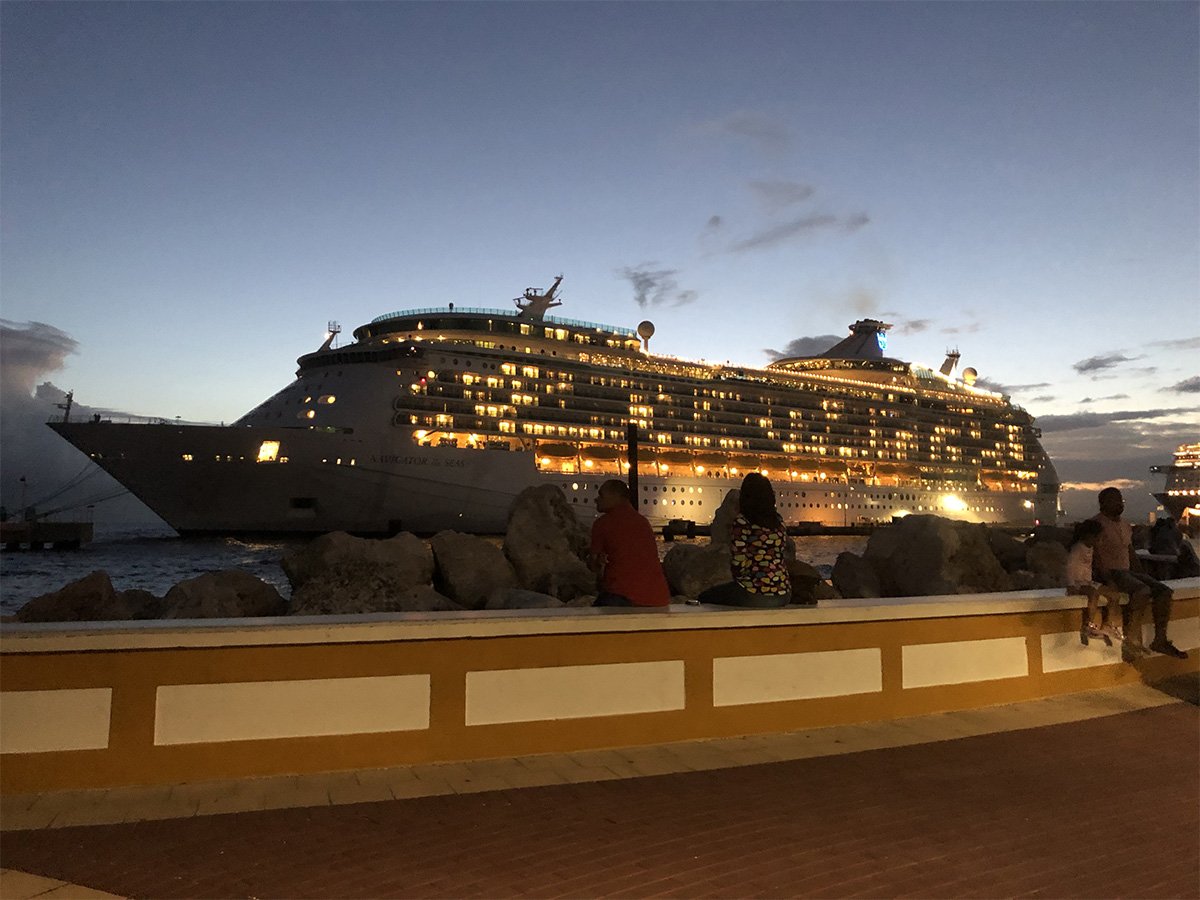 Ariella took this photo of Navigator of the Seas docked in Curaçao at night.
That's it for this week's edition of Friday Photos. You can always share your favorite cruise photos with us by sending them in via this form.
Have a great weekend!