In:
STX France shipyard has scheduled Symphony of the Seas for a 24 hour set of sea trials, which will depart on March 3rd and return 24 hours later.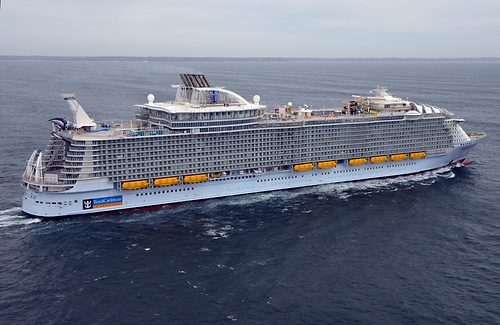 Ouest France reports the second set of sea trials will take place between Saturday March 3rd and Sunday March 4th. 
The purpose of this set of sea trials is to mainly test the propulsion system tests that, "were not quite satisfactory during the previous campaign."
Symphony of the Seas completed her first set of sea trials earlier this month, where more than 80 tests were performed onboard.
Delivery of Symphony of the Seas is scheduled to take place on Friday, March 23rd.