In:
Heavy electrical company ABB announced it will deliver its first fuel cell system to be piloted on a Royal Caribbean cruise ship.  This will be the first fuel cell system to provide an energy source for a luxury cruise ship.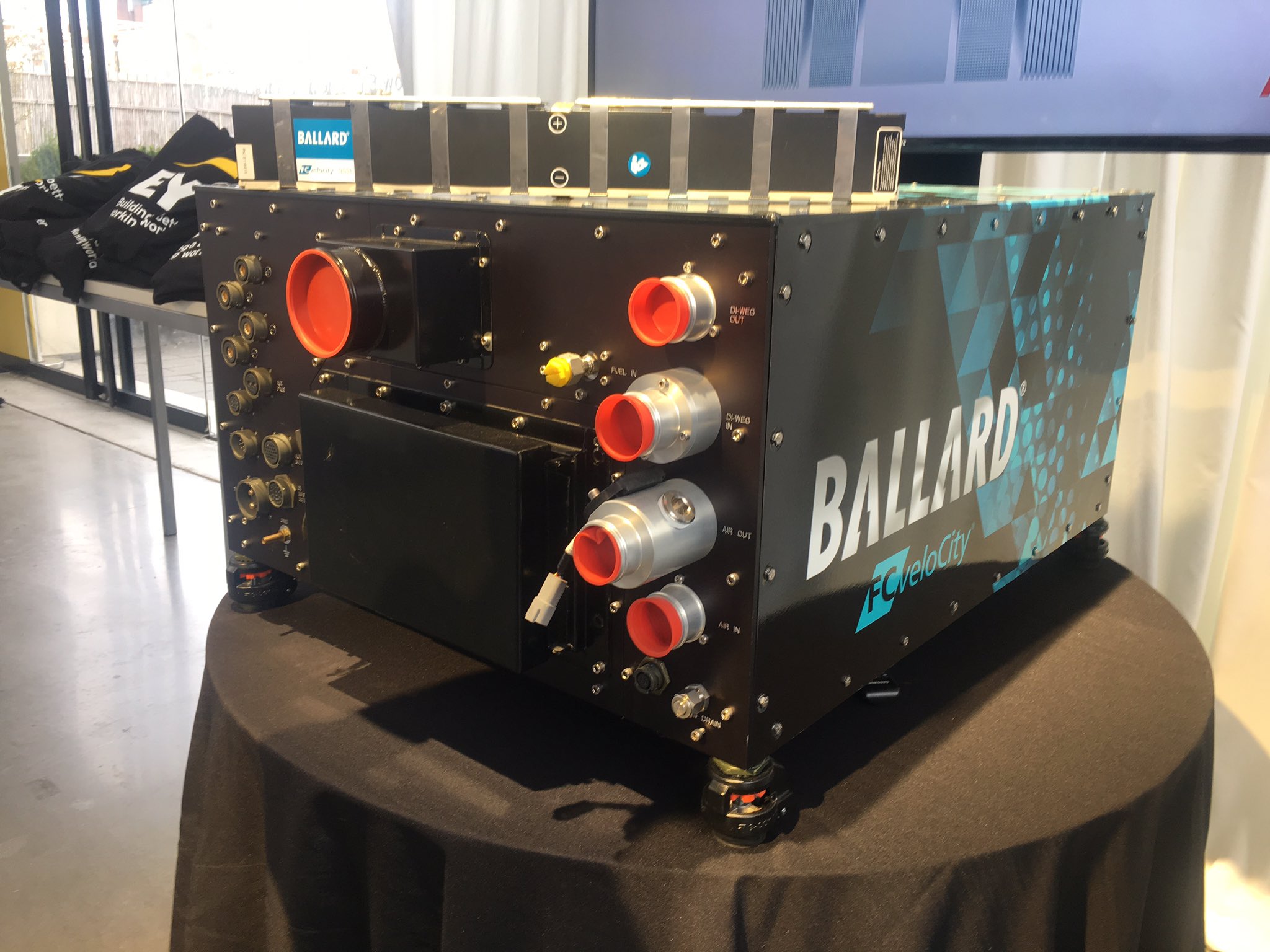 The pilot installation, including control, converter and transformer technology from ABB, will generate 100 kW of energy, and has been fully developed, marinized, assembled and tested by ABB Marine & Ports. ABB selected an FCvelocity® proton exchange membrane (PEM) pure hydrogen fuel cell engine from Ballard Power Systems for its pilot system.
Fuel cells generate energy by exploiting an electrochemical reaction at the interface between the anode or cathode and the electrolyte membrane. They involve no combustion, converting fuel directly to electricity and heat.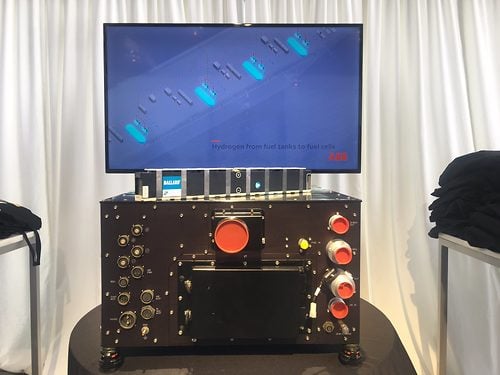 "Our goal is to take the smoke out of the smokestacks", said Harri Kulovaara, Executive Vice President of Maritime and Newbuilding, Royal Caribbean Cruises Ltd. "We are dedicated to innovation, continuous improvement, and environmental responsibility, and using fuel cell technology gives us the opportunity to deliver against all three of these pillars."
This test installation is part of Royal Caribbean's drive to include emissions-free fuel cell technology as part of the powering for its forthcoming Icon-class ships.