In:
There are lots of great activities to enjoy while visiting the ports of call on a cruise to the Eastern or Western Caribbean, including spending the day at the beach.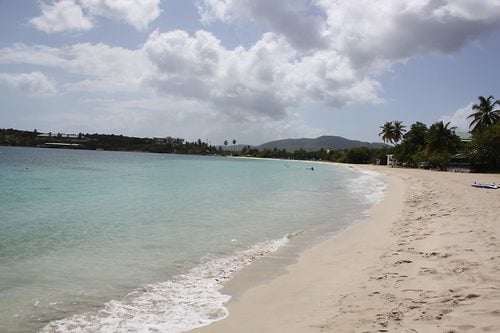 A day at the beach can come in many different ways, and prices, but nearly every Caribbean port has at least a few beaches open to the public and we took some time to list some of the more popular ones.  In many cases, there are more beaches without an admission fee, so consider this list a jumping off point.
We should also define the word, "free" before the comments section of this blog post erupts with corrections.  We are defining a "free beach" as any beach in which it costs you nothing to sit down on the sand and enjoy the surf and sand.  There are some inherit costs associated with a day at the beach that are simply part of anywhere you go, such as transportation to/from the cruise terminal, food and drinks, chair/umbrella rental, etc.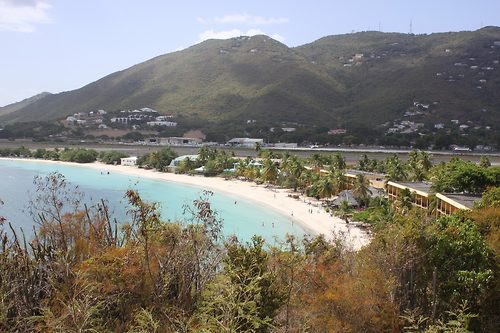 It is also worth noting in many ports, all beaches are technically open to the public, but facilities and other amenities offered may not available to you. 
Nassau, Bahamas
Junkanoo Beach
Cabbage Beach
Cozumel
Playa Palancar
Playa Azul
Costa Maya
Mahahual
Grand Cayman
Falmouth
Burwood Beach
St. Thomas
All the beaches in the Virgin Islands, including St. Thomas, are public.
Lindquist Beach
Emerald Beach
St. Maarten
Maho Beach
Orient Beach
San Juan, Puerto Rico
All beaches on Puerto Rico, even those situated near luxury hotels, are open to the public.
Public bathing beaches, with lifeguards and facilities, are called balnearios and charge for parking and for use of lockers and showers. Admission to the beach is free.
El Escambrón public beach
Isla Verde public beach
Roatan
All beaches on Roatan are supposed to be open to the public, but we have heard of some resorts in West Bay circumventing this.  The West End beaches, however, tend to be open and not charge entry fees to go to the beach.
Camp Bay public beach
Did we miss a great public beach? Tell us about it in the comments!