In:
Earlier this month, Royal Caribbean announced a massive expansion to its private destination of CocoCay, and already work has begun in earnest.
RoyalCaribbeanBlog reader Michael Osypowski shared with us these photos of the construction progress happening there.
Our first set of photos are of where the new pier appears to be installed.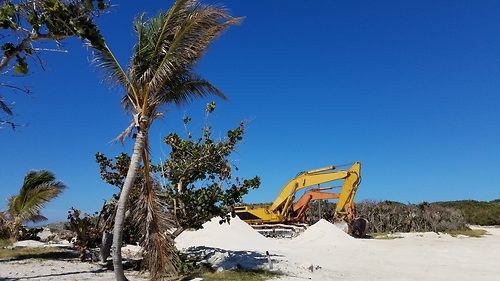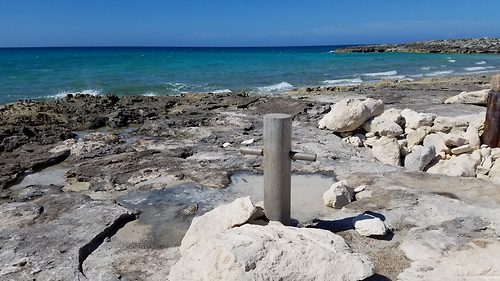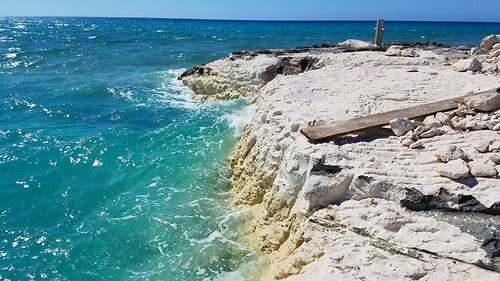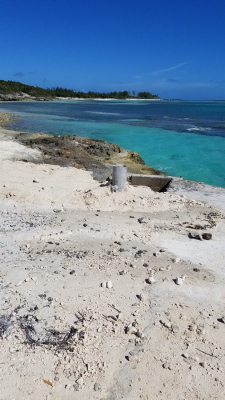 These photos are from the rear of CocoCay.  It appears a backhoe has been use to dredge out a lagoon.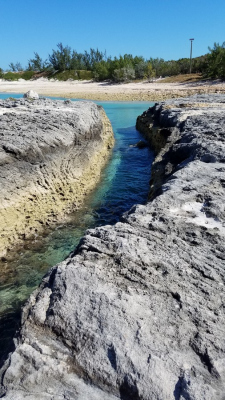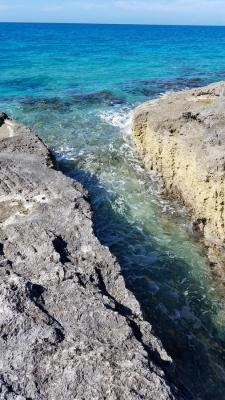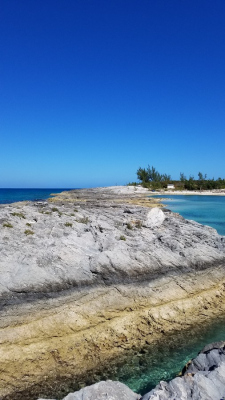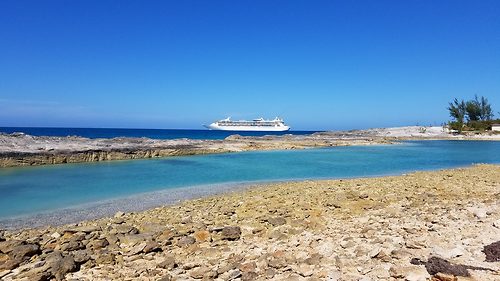 Royal Caribbean indicated the improvements to CocoCay will take a multi-phased approach, with some elements of the new construction ready in 2018, and construction complete sometime in 2019.