Friday Photos
In:
The weekend is here and we love celebrating the beginning of some well-deserved time off with a salute to great Royal Caribbean photos. Each week, we share our readers' favorite Royal Caribbean cruise photos for all to enjoy.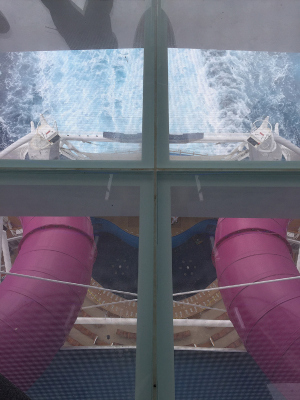 Our first photo is from Valerie Schuerlein from the platform that leads down the Ultimate Abyss on Harmony of the Seas. There is no turning back now!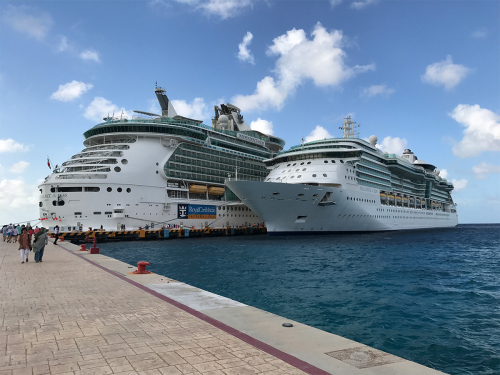 Here is a photo of Independence of the Seas and Brilliance of the Seas in Cozumel, taken by Kurt Stickler.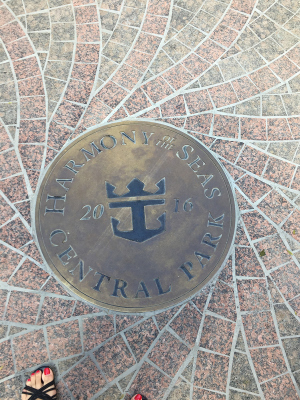 Lucille Mackie sent in this photo of Central Park on Harmony of the Seas.  This seal is located nearly in the middle of the neighborhood.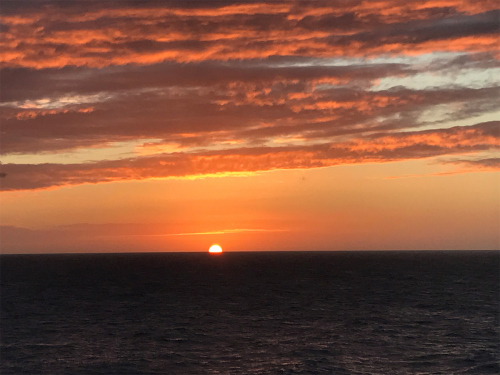 Check out this sunset photo taken on Anthem of the Seas by Eric Hoefman.  There are few experiences that can equal the splendor of a sunset at sea.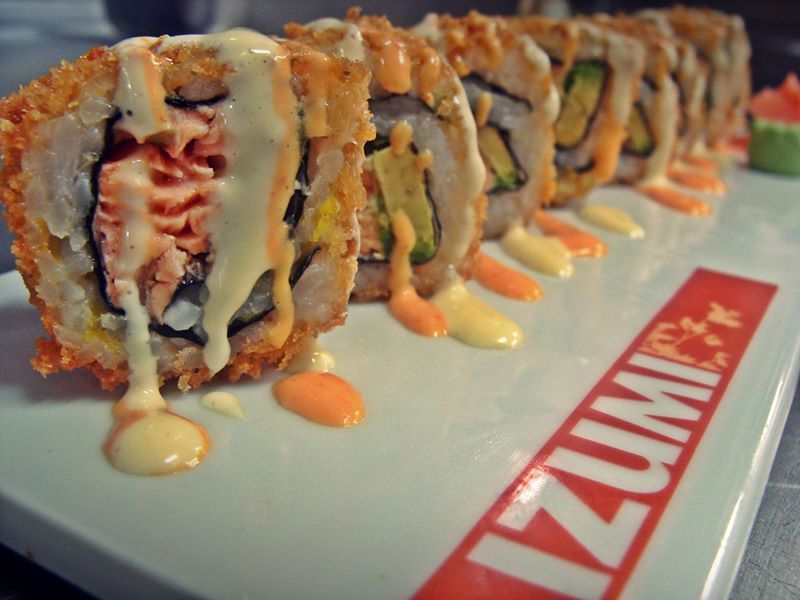 Dash Ramas sent in this photo of the Crispy Philly sushi roll from Izumi and now I am hungry.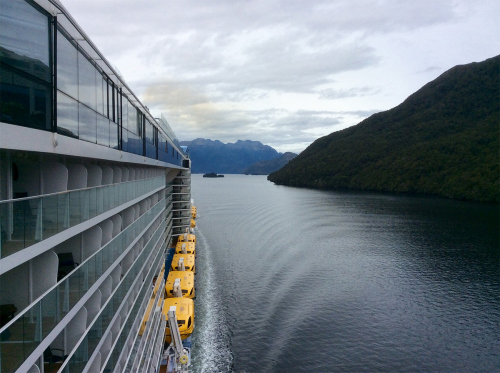 Here is a shot of Duskey Sound, New Zealand on Ovation of the Seas. Bramwell Bust took this photo and evidently the weather here does not always allow cruise ships to make it into this port.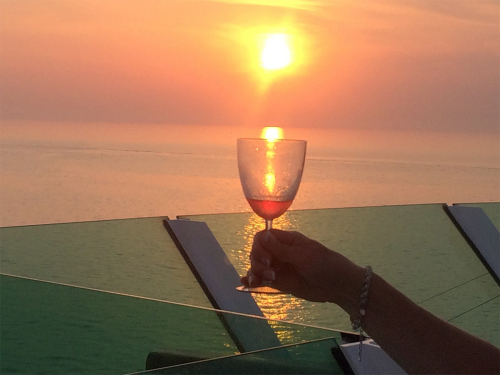 We wrap up this week's edition of Friday Photos with a photo by Kevin Chapman from onboard Brilliance of the Seas as they sailed away from Pisa.  Perfect!
Thank you to everyone for the fabulous photos in this week's edition. If you want to share your best Royal Caribbean photos, send them to us by using this form. Happy weekend!