In:
Guests sailing on Harmony of the Seas can expect to find one of two new designs for the souvenir Coca-Cola cups that come with Royal Caribbean's unlimited drink packages.
To celebrate Harmony of the Seas' inaugural year, there are two new cup designs guests can possibly receive while on Harmony of the Seas.
The first design has a Boardwalk motif, with the carousel being the primary aspect of the design.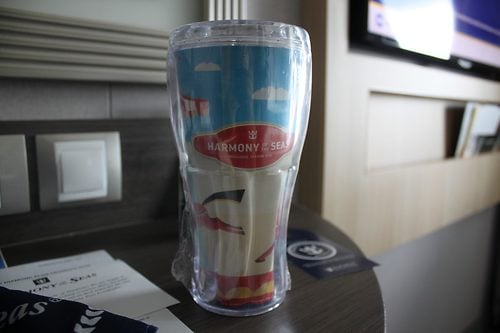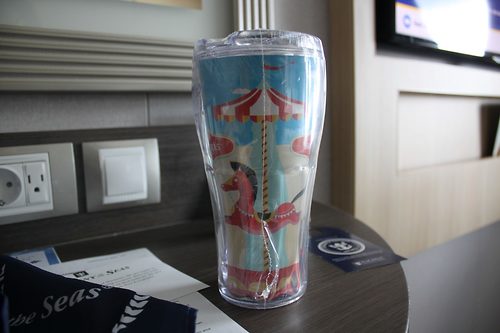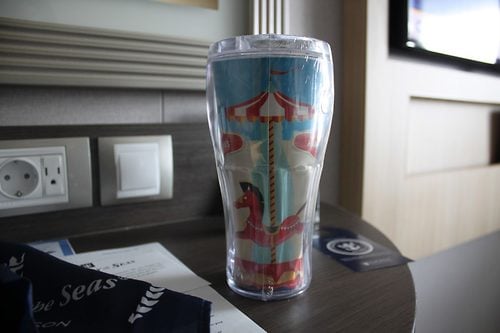 The other cup design is based around the Ultimate Abyss slide.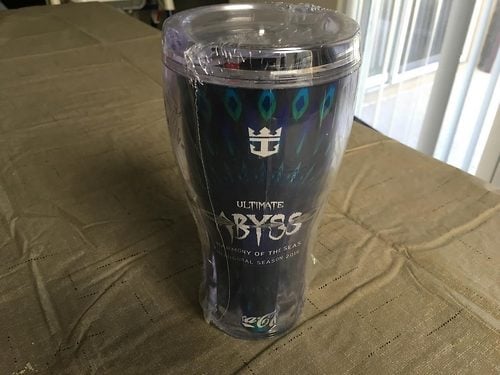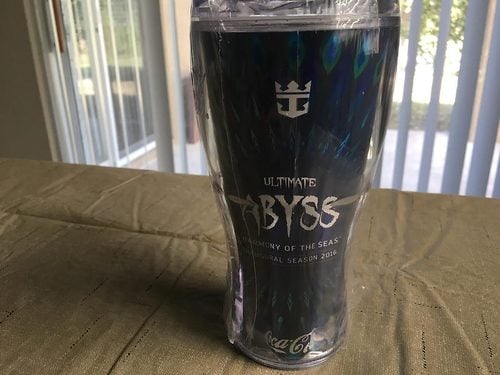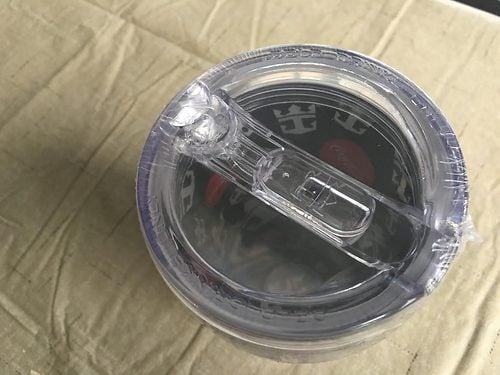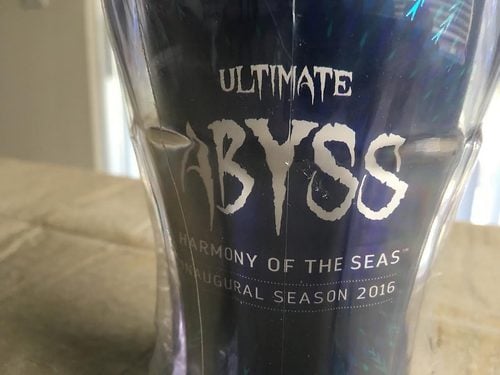 Both cups make mention of the 2016 inaugural season for Harmony of the Seas.
These souvenir cups are compatible with the self-serve Coca-Cola Freestyle machines, which are located around the ship. The Coca-Cola souvenir cup has a special chip in it which activates the pour function in the machine.
Do you like the design of these souvenir Coca-Cola cups? Tell us in the comments below!