In:
Royal Caribbean announced it will offer cruise stops at the Tongan ports of Vava'u on December 12, 2016 and Nuku'alofa on December 13, 2016 for the very first time.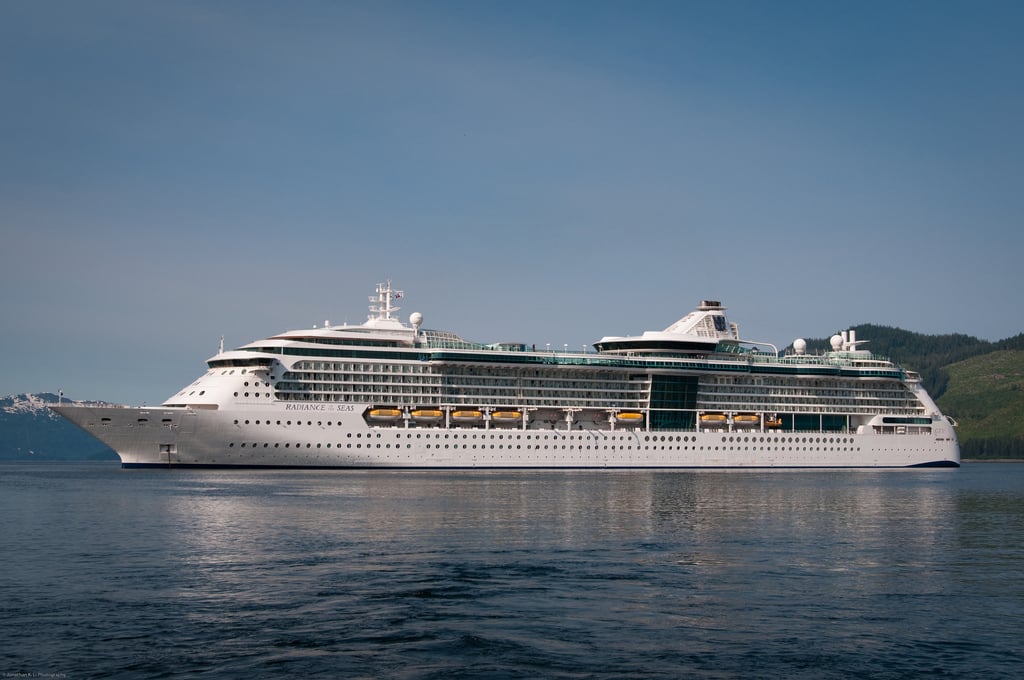 Radiance of the Seas will offer these new stops in the 2016/2017 cruise season, as part of a 13-night South Pacific, Fiji and Tonga journey.  The cruise begins in Sydney on December 3 2016, and calls at the Isle of Pines in New Caledonia, Lifou in the Loyalty Islands, Suva and Lautoka in Fiji, as well as Tonga, before arriving in Auckland. 
The two new destinations offer a host of experiences unique to Tonga for guests to enjoy, such as the islands of Vava'u are renowned for their coral gardens and sparkling lagoons, while Nuku'alofa, capital of Tonga and home to the only royal family in the Pacific Islands, is a thriving hub of island charm and regal tradition. Guests will have the opportunity to explore the islands further with a range of optional excursions, including whale-watching and snorkeling in Vava'u and a cultural tour in Nuku'alofa.
"We've had our eye on Tonga as a destination for our guests for some time, with its vibrant culture, diverse marine life and stunning natural beauty," says Adam Armstrong, managing director for Royal Caribbean International in Australia and New Zealand.
"Radiance of the Seas is the perfect size for us to explore new ports in our region, paving the way for a number of new, exciting destinations for our guests."