In:
It seems as though sushi has become more popular than ever, and while Royal Caribbean has been adding the wildly popular Izumi restaurants to its ships over the last few years, there is now another way to get your sushi "fix" while onboard.
While onboard Navigator of the Seas, we spotted the Izumi Express option, where guests can enjoy fresh and premium sushi that is freshly made, on the go.  Essentially, this is take-out sushi.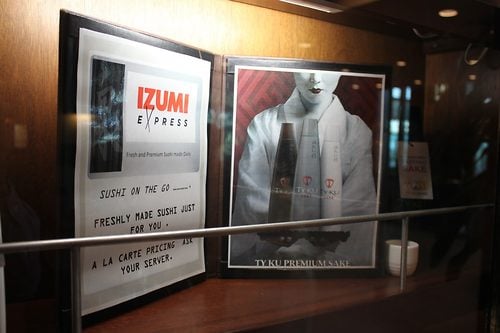 You might be wondering, "Why would I want take-out sushi?" and we thought about that too.  There are at least two good reasons Izumi Express makes sense to us:
You have kids and a full sit-down meal is not in the cards, but you still want sushi
You want to enjoy sushi somewhere else on the ship, like your balcony
The process of ordering Izumi Express is fairly simple. Simply call Izumi from any phone on your Royal Caribbean ship (I did from the comfort of my stateroom bed) and place your order. You can also go up to Izumi and order there, if you prefer.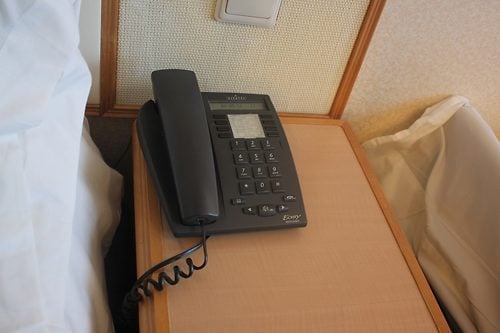 You can order any sushi from the regular menu during the hours Izumi happens to be open. The staff will take your order and provide a time window when you can come up to Izumi and pick it up.
We placed an order and within about 10 minutes, it was ready and the staff even called back our stateroom to let us know it was ready.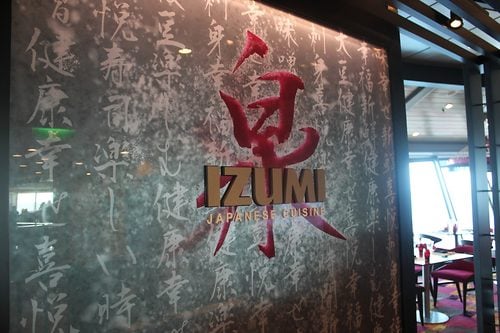 Picking up the sushi is similar to any take-out restaurant experience you have likely encountered. It is prepared in a to-go container and bagged up for easy transport.
I opted to bring my sushi back to my stateroom and enjoy it on the balcony.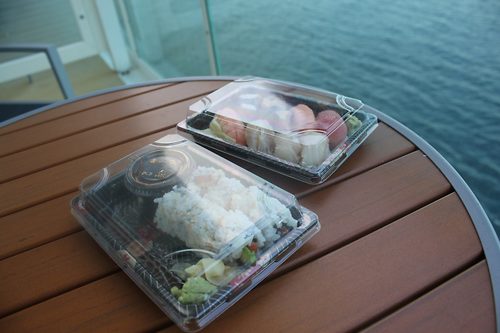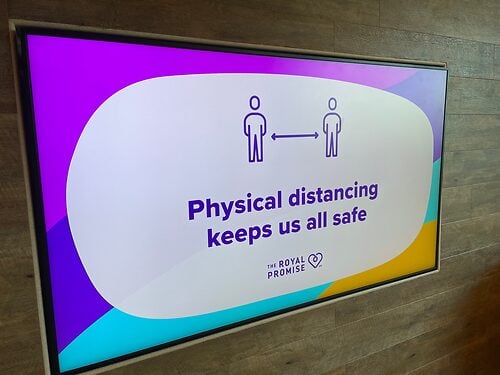 I have to say, it was really fun having a favorite meal with my own personal view of the ocean.
We are not certain which other ships offer Izumi Express, but it should be available on ships that have an Izumi.
All in all, I really enjoyed the Izumi Express option, because it was a convenient option to enjoy sushi without having to bring my kids with me or leaving my wife with them.  For families, I can see this being a popular option, because it will provide great sushi without the formality of a full-fledged meal.
Will you be trying the Izumi Express on your next Royal Caribbean cruise? Leave a comment and tell us what you think!