Royal Caribbean pledges to combat wildlife trafficking
In:
Royal Caribbean announced that it was joining 16 other companies and the U.S. Wildlife Trafficking Alliance (USWTA) in a pledge to crack down on wildlife trafficiking and educate consumers on the dangers trafficking poses to animals around the world.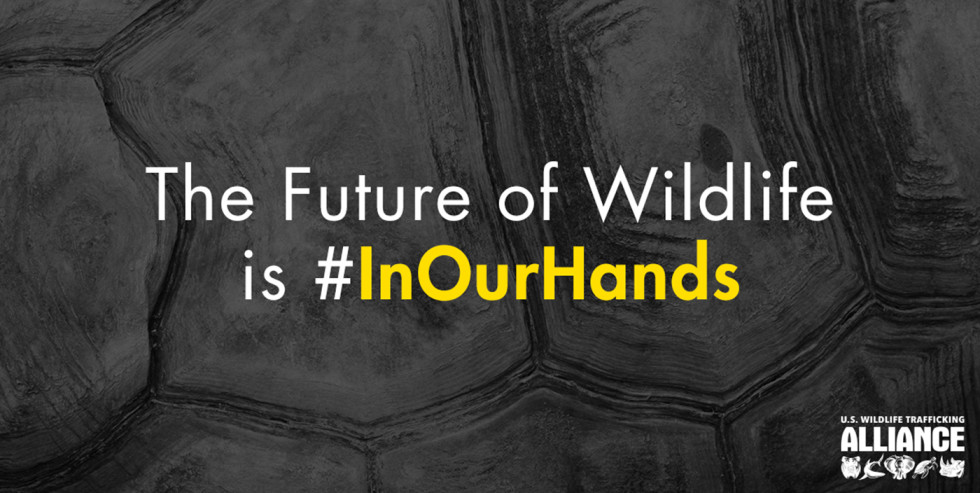 Royal Caribbean is joining the cause by building awareness of wildlife crime and influencing buying behavior through the education of its 60,000 crew members and upwards of 5 million travelers annually. The cruise line also will work to identify and eliminate any indirect sale of products and souvenirs made from illegal wildlife products, through its on board shopping vendors and suppliers.
The illegal wildlife trade not only threatens the survival of many species in the wild but generates approximately $10 billion per year in illegal profits for sophisticated criminal syndicates that are masterminding the killing, transport and marketing of illegal wildlife products.
These commitments are part of a broader effort towards sustainability by Royal Caribbean.  As part of its environmental stewardship program, Save the Waves, and global partnership with World Wildlife Fund (WWF), RCL will work towards ensuring that its ships, operations, suppliers, and vendors are not indirectly promoting illegal wildlife products, and has committed to removing high risk seafood species from their procurement.