In:
Each day we are posting a brand new blog post to countdown until Royal Caribbean launches Harmony of the Seas. There's a lot to get excited about on this amazing ship and we're highlighting it all.
The Fine Line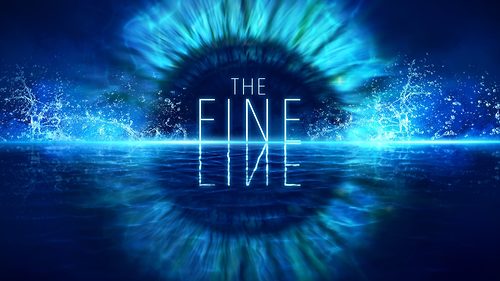 One of the brand new shows coming to Royal Caribbean's Harmony of the Seas is called, "The Fine Line" and it promises to be something really special.
Taking place in the AquaTheater, Royal Caribbean describes the show as, "a journey from extreme to extraordinary, The Fine Line is the AquaTheater redefined with high-flying feats, mind blowing stunts and physically demanding acrobatics brought to life by the world's best extreme-sport athletes. Designed as a 360° immersive entertainment show, revelers will be wishing for eyes in the back of their head to take in all the action happening around them."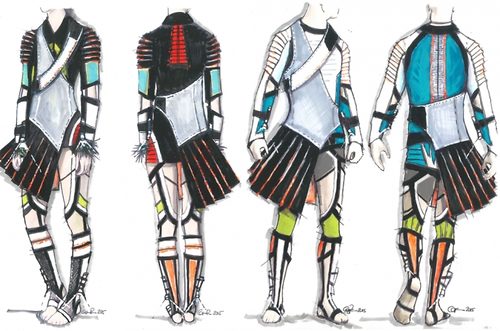 Royal Caribbean Vice President of Entertainment, Nick Weir, has shared some quick videos of the rehearsals taking place right now that show off some of amazing acrobatics involved in the show.
Weir calls the new acrobat style, "3D flying" and involves multiple points of rigging to allow performes to "fly" all over the stage.
#3DFlying #HarmonyOfTheSeas #RoyalCaribbeanProductions #MomentFactory #TheFineLine #NoSpecialEffectsThisIsReal pic.twitter.com/kPTnZHzqsB

— Nick Weir (@NickWeirShowbiz) March 23, 2016
#HarmonyOfTheSeas #AquaTheater #TheFineLine #24/7 #RoyalCaribbeanEntertainment @RoyalCaribbean @Moment_Factory pic.twitter.com/UT45gUIE6W

— Nick Weir (@NickWeirShowbiz) March 17, 2016
The Slack Liners have arrived! They are very cool. #TheFineLine #AquaTheater #HarmonyOfTheSeas @RoyalCaribbean pic.twitter.com/2IWqtPj89p

— Nick Weir (@NickWeirShowbiz) March 17, 2016
The amazing #AquaTheater #TheFineLine team have created a new apparatus. Andrew Watson has done it again! AcroLight™ pic.twitter.com/stAaEb3fG6

— Nick Weir (@NickWeirShowbiz) March 11, 2016
3D Flying is freedom in x y & z + pitch & roll. This clip is in realtime but Erica is making her moves in slo mo. pic.twitter.com/DLQiGD9P7s

— Nick Weir (@NickWeirShowbiz) March 2, 2016