In:
Are you excited for Royal Caribbean's Harmony of the Seas to debut? We are too and that is why every day, we are posting something new about this incredible new cruise ship leading up to her arrival in less than 99 days.
1887: A Journey in Time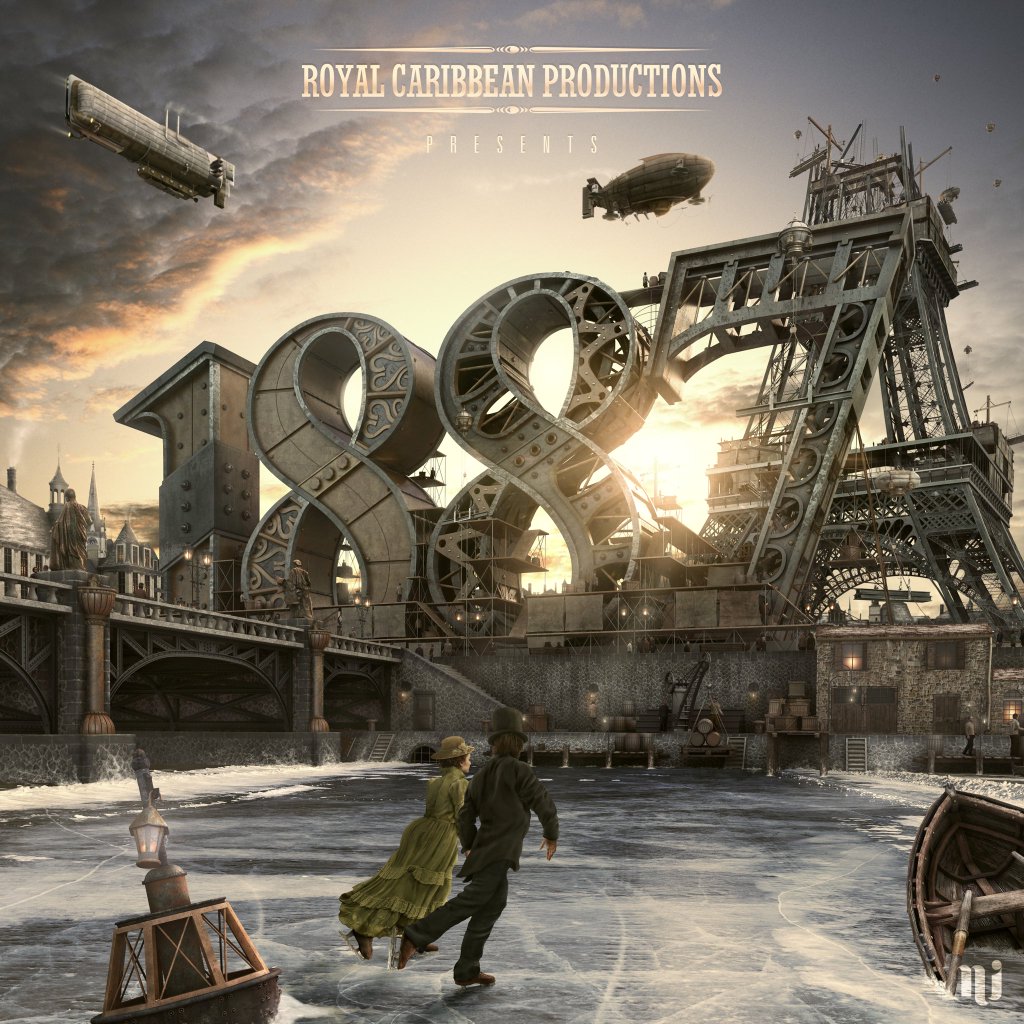 Ice skating shows have become a staple of Royal Caribbean's entertainment line up and on Harmony of the Seas, guests can look foward to a brand new ice skating show, 1887: A Journey in Time.
The ice skating shows feature world-class skaters performing extraordinary skills, with stunning multimedia visuals, audio an state-of-the-art technologdy prociding a sight and sound theatrical experience. Guests will watch as the surface of the ice rink in Studio B transforms before their very eyes, creating a backdrop of ultra-high definition video, which blends fantasy with reality.
Luminous Creative Imaging is a group of talented creatives that focuses on putting their team together to create beautiful visuals. As simple as it sounds, Luminous specialized in 3D/CGI, Illustration, Digital Art, Manipulation, Photography and just to name a few and they are currenly based in Amsterdam, Netherlands.
1887 is a brand new show by Royal Caribbean Productions that is about love and adventure and is best described as a, "steampunk styled ice show."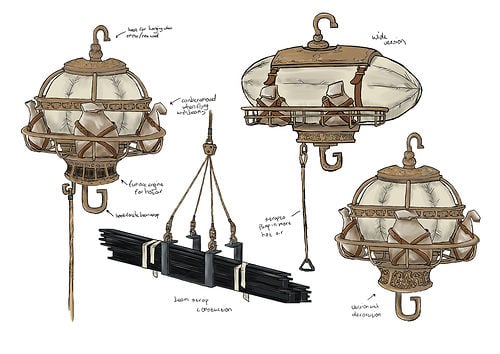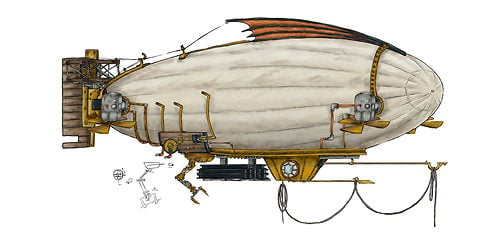 Images by The Imagination House / Luminous Creative Imaging
It is set in Paris on February 14, 1887 at the height of the career of Jules Verne, renowned author of timeless adventure novels such as "Journey to the Center of the Earth" (1864), "Twenty Thousand Leagues Under the Sea" (1870), and "Around the World in Eighty Days" (1873).
Beginning their journey on the frozen River Seine, Juliet and her mysterious time traveling companion, the Tempus, travel in multiple dimensions to discover the wonders of the world, and of the heart.