Brilliance of the Seas Live Blog - Day 3 - Cozumel
In:
Today is our third day of our Brilliance of the Seas cruise it is also our only port stop, in Cozumel Mexico.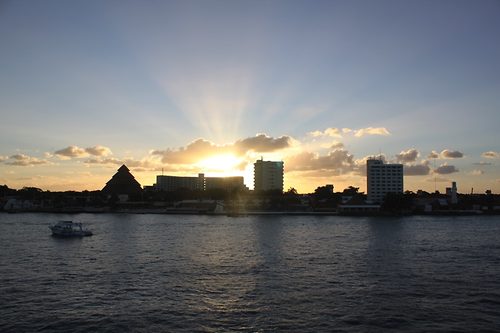 We woke up at 7am so that we could get dressed and grab something to eat before the anticipated debarkation time.
As we were getting ready, Independence of the Seas was coming into port, so we took the opportunity to head up to the helicopter pad to see her arrive.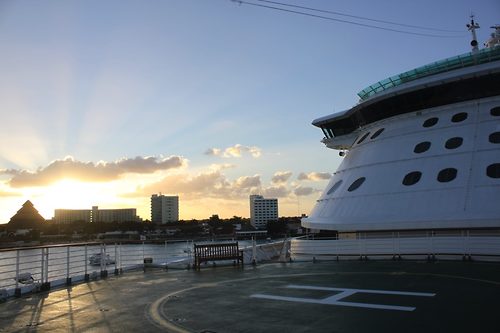 It is such a cool sight to see these massive ships dock.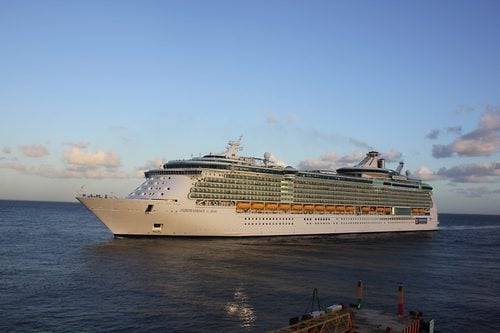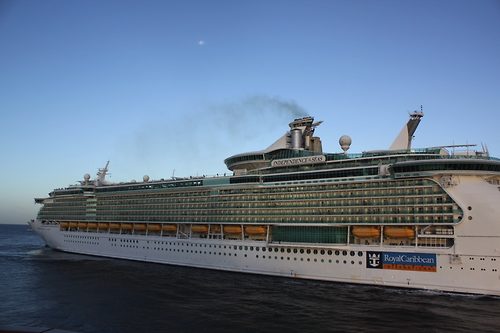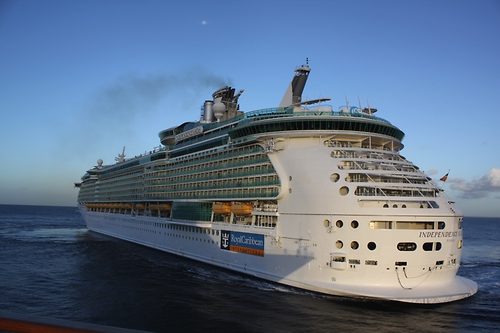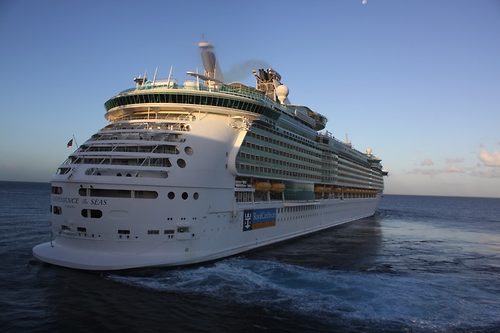 Being outside, we realized the weather was just perfect.  Sunny and temperatures in the mid-70s ,with no humidity.  It is the kind of  day you wish for all the time!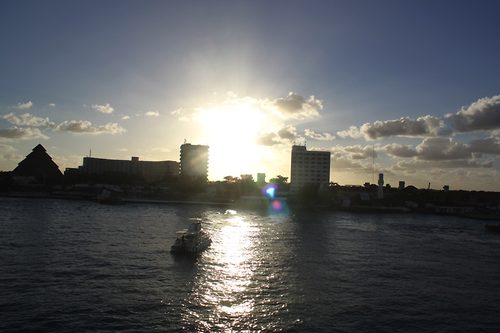 We had breakfast in the Main Dining Room today to change things up.  I opted for a "fajita egg breakfast special".  It was okay but let's just say that eggs are not a specialty dish for Royal Caribbean.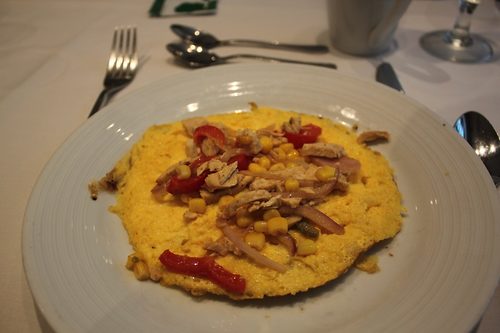 As soon as we finished breakfast, we grabbed our stuff and it was time to go to Cozumel!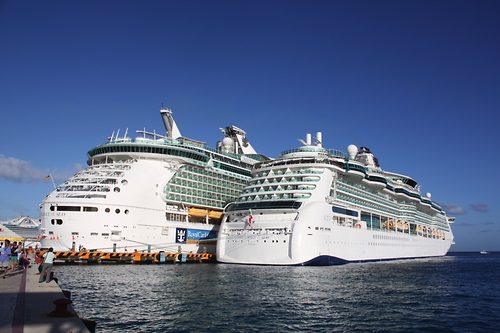 We had no firm plans for Cozumel and I was playing around with the idea of renting a car to drive around in, but realized that I had forgotten my driver's license back on the ship so that plan went out the door.
We decided to walk next door to the El Cid resort and hang out there for a little while.  
We managed to talk them down to $20 for both of us to have access to the resort, instead of the usual $20 per person fee.  The reason being we only wanted to stay for a couple of hours and did not care for the food credit.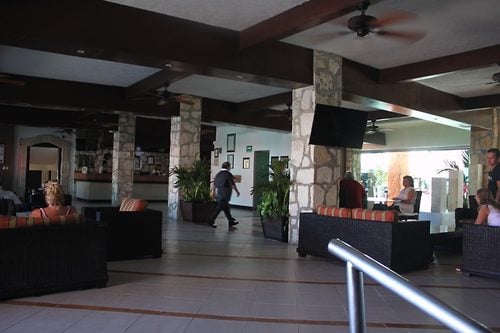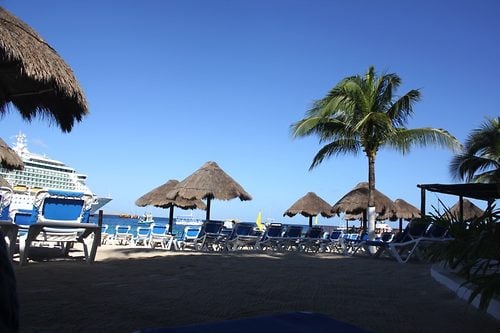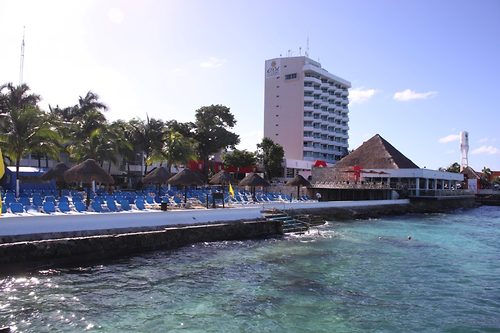 This was our first time at El Cid and it was a nice and well-kept spot. The resort pass includes access to their WiFi, pool and beach.  
My wife chose to nap during the time there and I enjoyed the WiFi while enjoying the view.
By 10:30am, we were off for our next stop.  While using the WiFi at El Cid, I booked a massage for my wife in Cozumel.
I found an ex-pat American that gave great massages in Cozumel for a fraction of what Royal Caribbean offers.
We took a quick taxi ride to her house, and my wife enjoyed a 75 minute session for $60.  She enjoyed it and I enjoyed the price!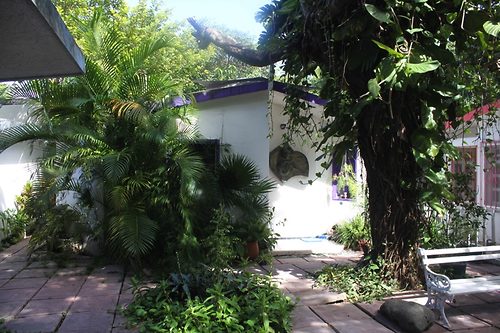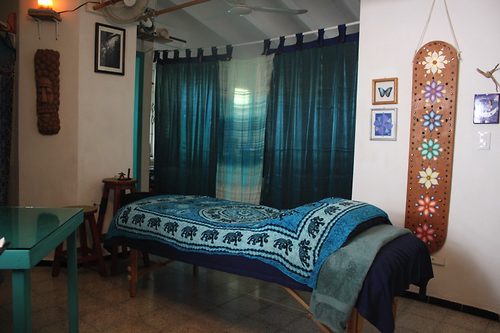 While she enjoyed her massage, I walked to a nearby restaurant and enjoyed a cold beer and their WiFi.  Time well spent, indeed!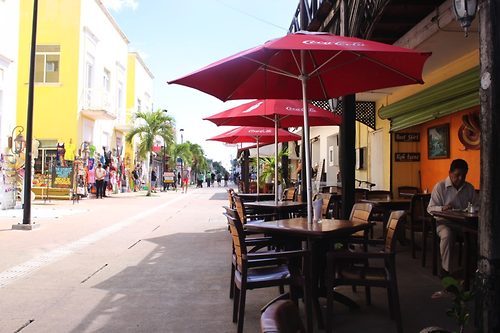 After the massage, we were both getting hungry and we briefly debated trying somewhere new for lunch, but in the end, we headed to our absolute favorite restaurant in Cozumel: Comidas Caseras Tonita.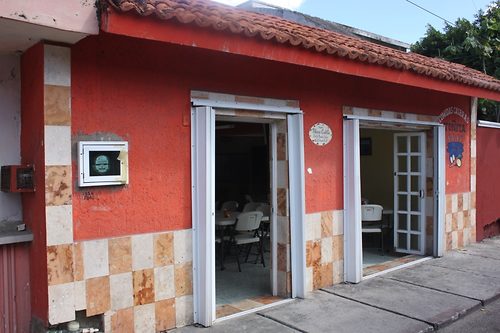 This is a family run restaurant on the fringe of the tourist district and no one speaks English.  They serve local dishes and it is a great spot for an authentic meal.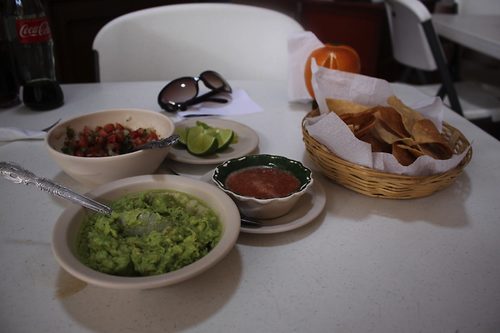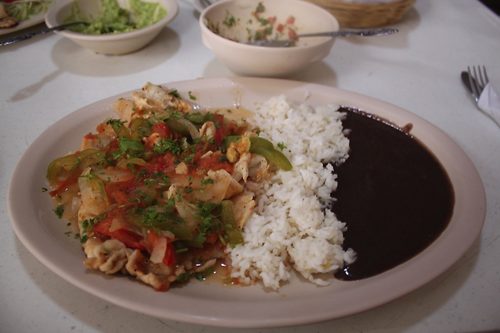 They also have amazing guacamole and salsa.  I had a grilled fish that was terrific.  I highly recommend this restaurant!
After lunch, it was time for some shopping. We did not find much but I enjoy walking around Cozumel to explore what is available.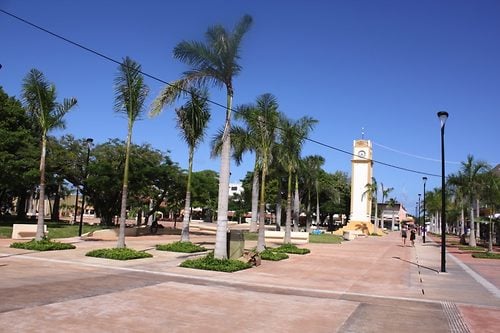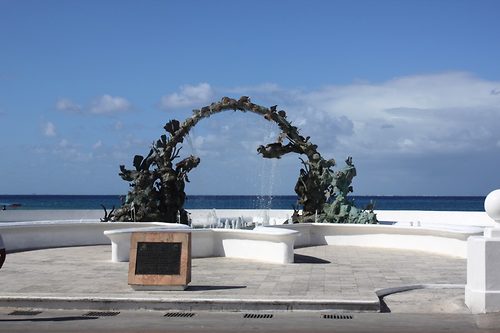 Cozumel is an easy city to walk around and I recommend walking up and down the streets.  I also recommend avoiding the main street by the water, because it is filled with overly-touristy shops and aggressive salesmen.  Walk in a few blocks for less-touristy shopping.
We ran across a chocolate shop that we had been to previously and had to go back in.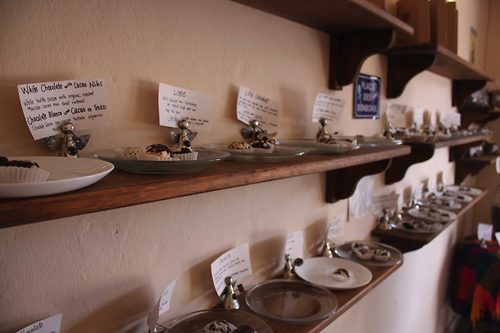 This chocolatier is run by a couple of Americans and it is just the best darn chocolate you have ever had. We bought a few pieces to enjoy later.
I was in the mood for some coffee with my chocolate, so we headed nearby to Coz Coffee, where I had the best darn cup of iced coffee I have ever had!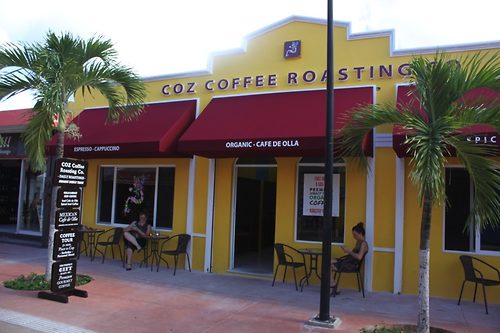 The coffee is called café de Olla and it was really, really good.  I will have dreams about that coffee.
By now we were both getting tired, so we grabbed a taxi to head back to our ship.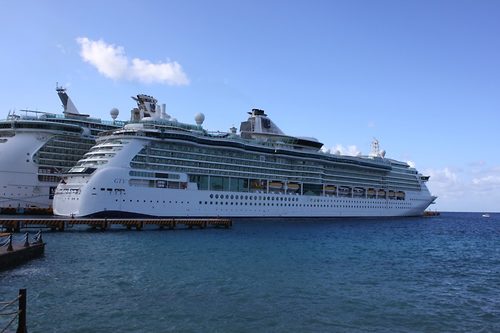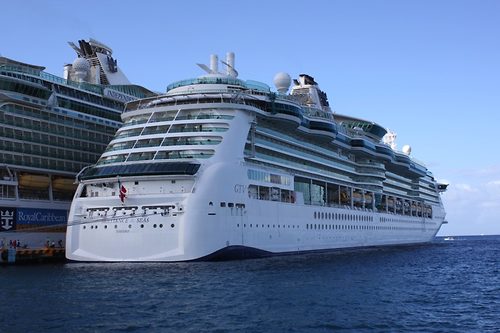 These were waiting for us in the room.  Worst!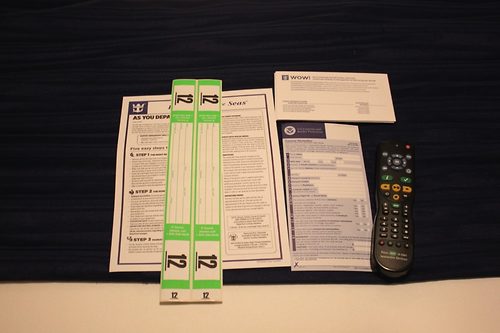 We changed into our bathing suits and headed up the Solarium for our first swim of the day.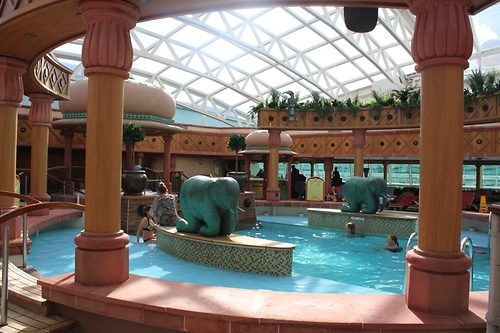 The water was chilly, but we enjoyed a nice swim along with some mixed drinks from the bar.  More time well spent!
After our swim, it was back to the room to change for dinner early so that we could enjoy the evening's festivities.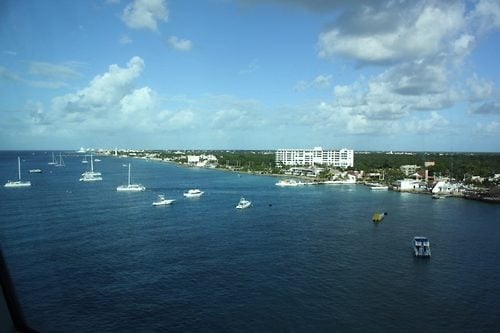 We got ready for dinner and went to see the sailaway.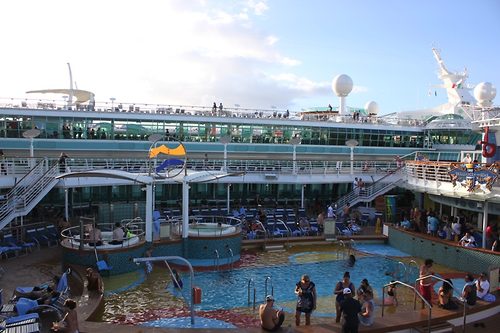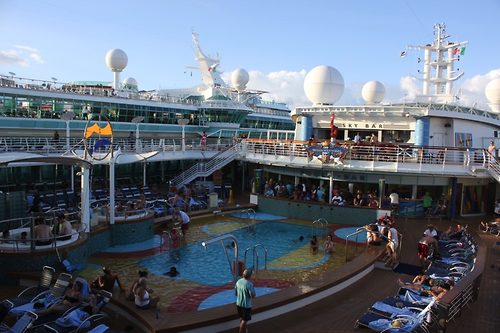 As I mentioned, Independence of the Seas was docked alongside us, and as she left we had a great sunset to enjoy.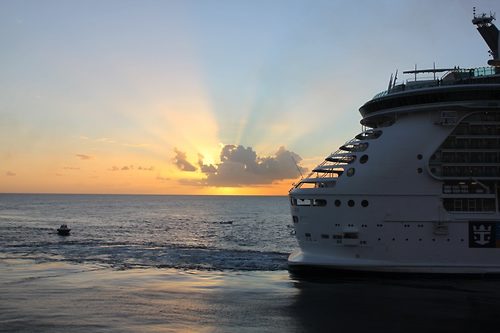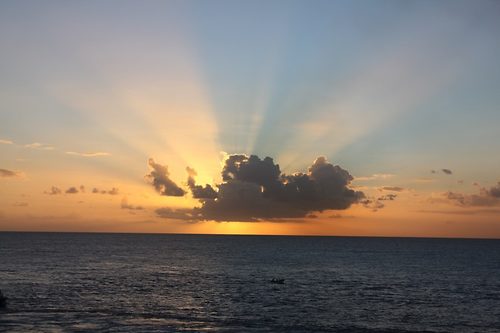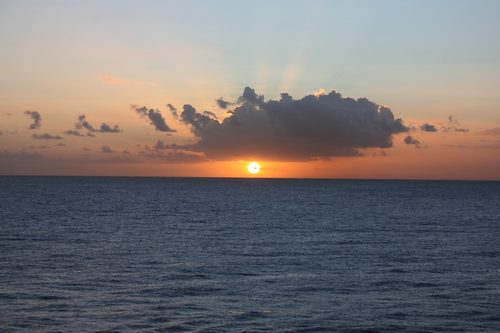 After enjoying the majesty of nature's beauty, I decided it was time to enjoy some more of nature's goodness, namely its tasty fish!
We grabbed a bite to eat at Izumi for our pre-dinner.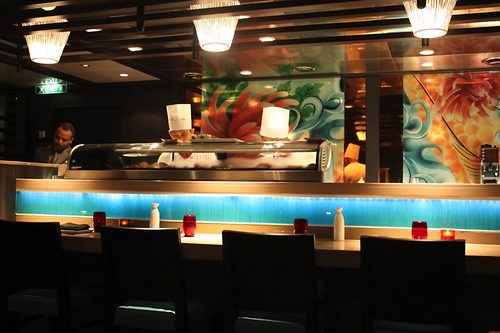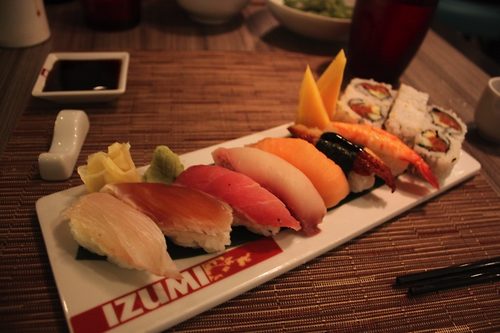 My name is Matt and I am addicted to Izumi.
After getting my daily sushi fix, we headed down to the Schooner Bar to enjoy some more live music.  
The music is not just beautiful but very peaceful.  We really enjoyed their performance and I think I will have to catch them again one more time tomorrow!
Tonight was also the Top Tier event for Crown and Anchor Society members.
It was the usual event, with plenty of complimentary drinks and food, some speeches and recognition of the elite Crown & Anchor Society members.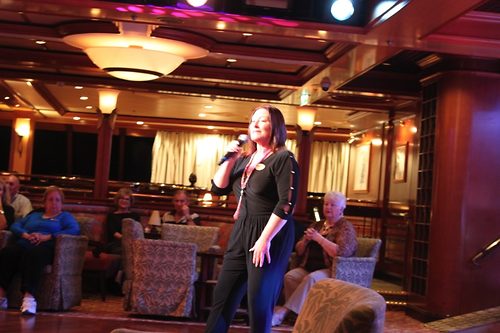 What I like about these events is that Royal Caribbean takes time each cruise to recognize and thank its most loyal customers. As a loyal customer, that means something to see.
For dinner, we were back in the main dining room for Italian night.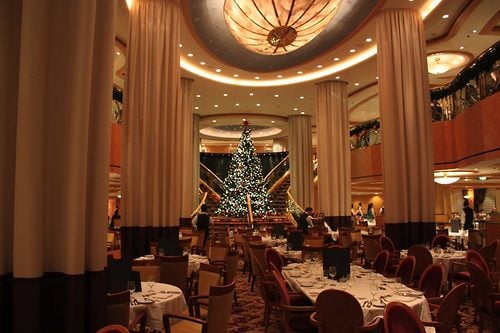 It was also someone at our table's birthday, so we all celebrated Mike's 50th birthday.  It was a nice little gesture.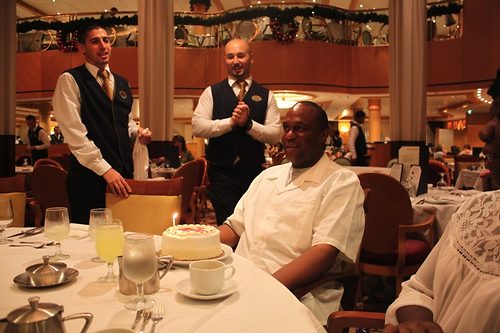 We wrapped up our evening with some time in the casino and then licking my wounds in the King & Country Pub.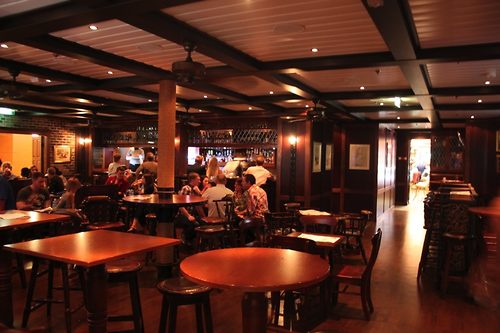 We were pretty wiped out from today, but I am happy we made it to 11pm before calling it a night. Not quite the 2am evenings I told my wife to expect, but we are having fun.
Tomorrow is our last day onboard and it is a sea day.  It will be tough to wrap up our cruise, but I am planning on hitting up a few activities we have not tried before as well as dinner at Chops Grille.
Stray Observations
There are a lot of choices for excursions in Cozumel.  I don't think you can go wrong with many of them, but I just enjoy walking around and exploring. Maybe next time we will rent that car.
As expected, port days are difficult to get your value from the unlimited drink packages.  It was 3:30pm before I had my first drink.  
Our main dining room wait staff were really quite good.  Very attentive and it really felt like they care about making us happy.
The casino has not been kind to your faithful blogger.  Guess I will not be retiring from my day job anytime soon.
During the Top Tier event, it was announced our Cruise Director Clo will be leaving Brilliance this week. No word on where she is going or who is replacing her.
Since the Internet was fixed on Day 2, it has been rock solid and much faster than embarkation day.  No better or worse than the non-Voom internet I have experienced on other Royal Caribbean ships.
Questions? Comments? Share them in the comments below!