Royal Caribbean releases 12 photos of breathktaking views from the bridges of its ships
In:
Royal Caribbean released some stunning photos that were taken by ship Captains of some of the best views in the world. 
The photos are part of an effort to show off the various ports of call Royal Caribbean cruise ships visit and they certainly are quite beautiful shots!
Hubbard Glacier, Alaska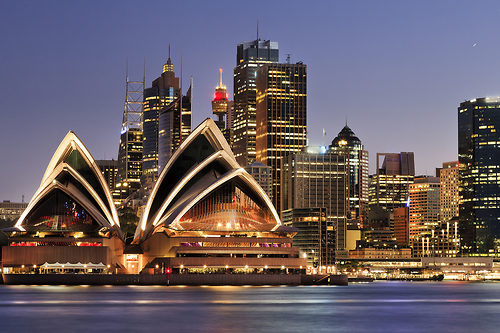 Sydney Harbor, Australia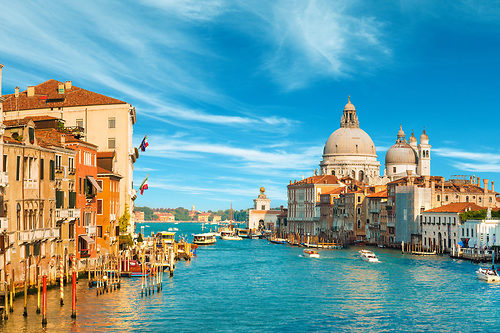 Venice Harbor, Italy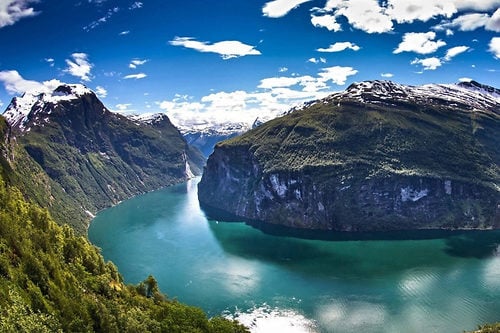 Geiranger Fjord, Norway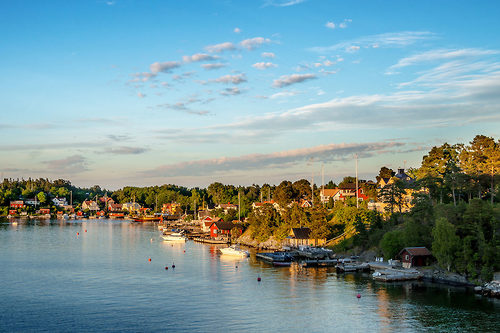 Stockholm Archipelago, Sweden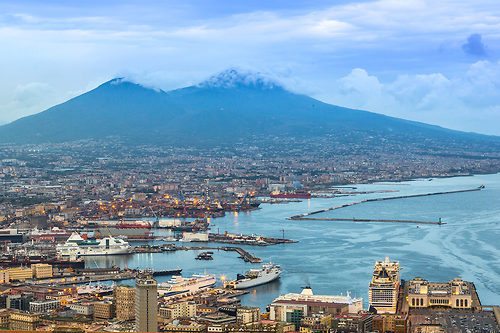 Vesivius, Naples, Italy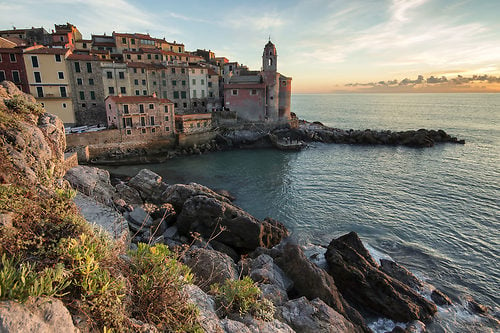 Golfo di Poeti, La Pezia, Italy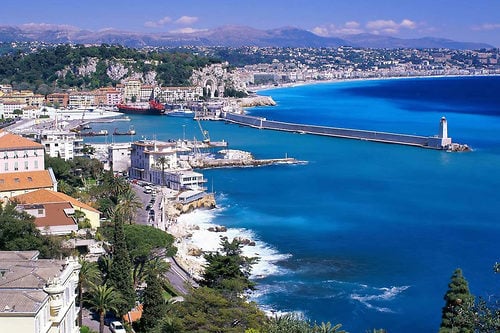 Nice, France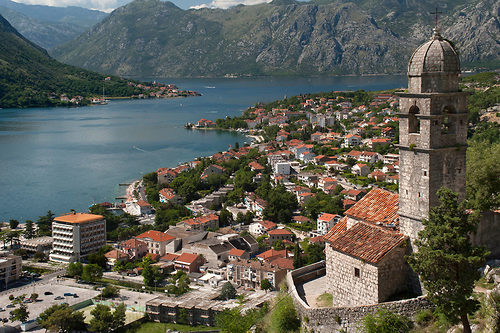 Kotor, Montenegro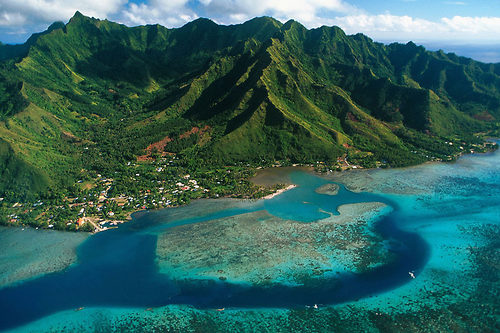 Island of Moorea, French Polynesia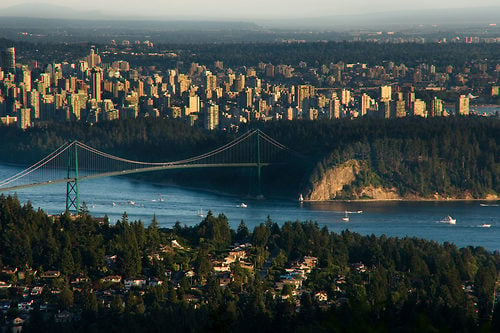 Vancouver, Canada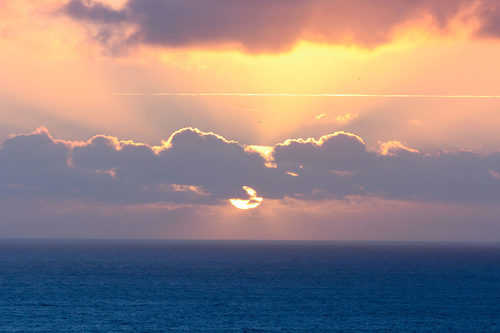 The English Channel, UK
Which photo is your favorite? Tell us in the comments below!