In:
Washington, D.C.-based Rape, Abuse & Incest National Network (RAINN) has certified Royal Caribbean Cruises Ltd. as the first corporation certified for compliance with new standards aimed at preventing or responding to sexual assault.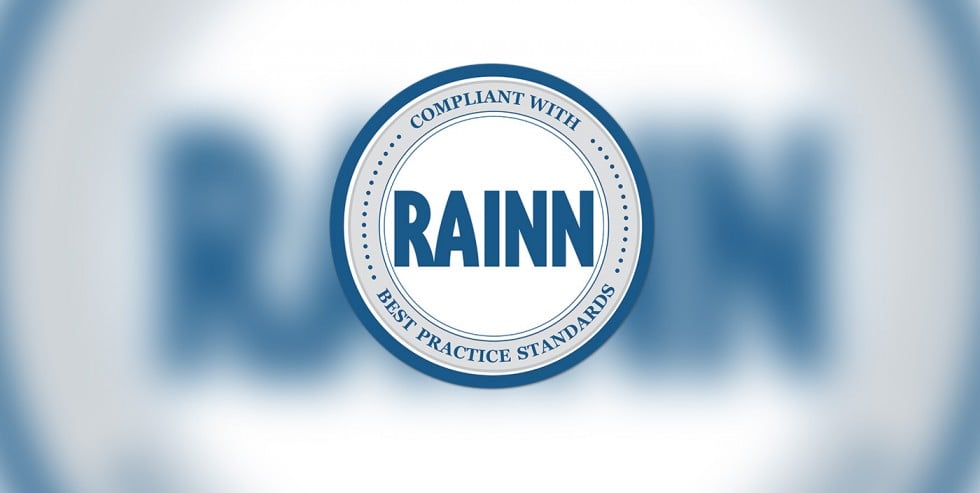 RAINN's certification for Royal Caribbean comes after a highly detailed inspection and analysis of onboard plans and practices by Royal Caribbean International, Celebrity Cruises and Azamara Club Cruises.
Examiners covered 10 key areas for compliance, including general prevention efforts; victim care and mental health services; medical service and supply; training of general crew, medical and security staff; hiring guidelines; physical ship security; and prospective passenger screening.
In addition to reviewing RCL's written plans and policies, RAINN inspectors also conducted onboard staff interviews with the three brands.
RAINN auditors spent about four months reviewing more than 2,000 pages of RCL policies, protocols and staff training materials for sexual assault prevention and response.
Onsite inspections and audits included RCL headquarters and ships, and some 200 onboard interviews were conducted with crew members to ensure their full understanding and implementation of RCL policies.
The work was completed this summer, and compliance certification will remain in effect until summer 2017, when RAINN will re-examine RCL's operations to ensure continued compliance.
"Nothing is more important to us than the safety and security of our guests and crew," RCL Chairman and CEO Richard D. Fain says of the distinction awarded by the Washington, D.C.-based Rape, Abuse & Incest National Network, or RAINN. "We set high standards for ourselves – and on the most important subjects, we look to experts for guidance.
"RAINN's evaluation was complete and thorough, and we take pride in reaching the standards they set for certification."