In:
In the days, months (and sometimes years) leading up to your Royal Caribbean cruise, there is going to be a lot of excitement about your vacation and there are some fun ways to prepare and bring a little Royal Caribbean to your home.
Taking a cruise vacation has never been more popular, and when the "cruise bug" bites you, here are some great ways to get in the mood for a cruise that will have a Royal Caribbean touch to it!
Anchors Away Luggage Tag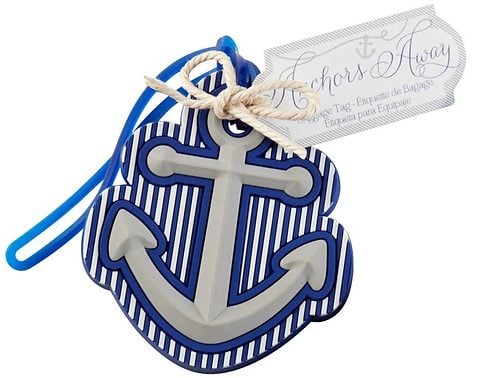 Royal Caribbean requires you to affix luggage tags to your luggage but you can also add some style to your luggage with these "Anchors Away" luggage tags that look a whole lot like Royal Caribbean's logo.
These 4.5 inch luggage tags are nice and big, so it makes spotting your luggage easier at the airport and in baggage claim.  
Plus, it will show everyone that you are a big cruise fan!
The Captain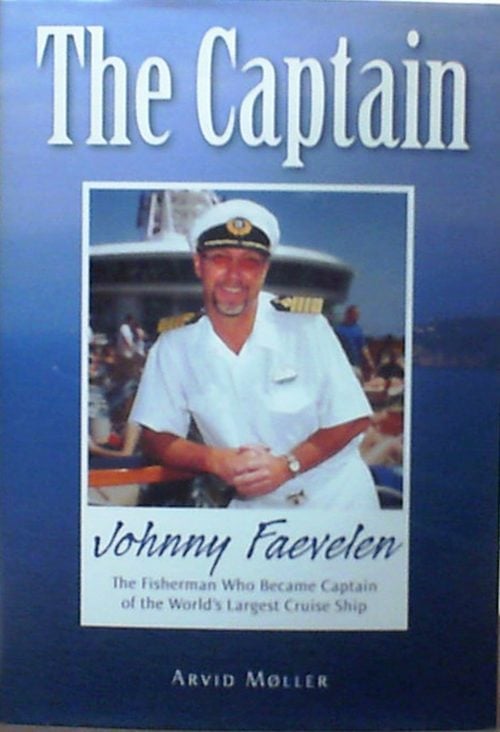 To get in the mood for your cruise or to maybe understand how a cruise ship works, check out this great read by Royal Caribbean captain Johnny Faevelen, "The Captain".
The book details Captain Johnny's life and how he became a Royal Caribbean cruise captain.  It's an intriguing look at what it takes to become the master of one of these amazing cruise ships.
Bonus points if you can sail on a ship Captain Johnny commands these days and get it autographed!
Slim Cruise Line Luggage Tag Holders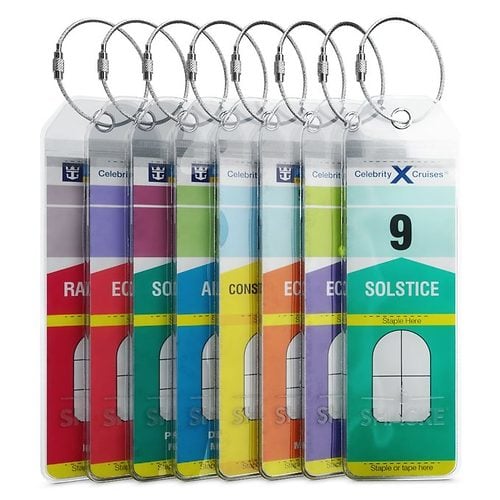 Royal Caribbean provides luggage tags that guests can print out and they work well enough but why not protect your luggage tags from being accidently ripped with these Slim Cruise Line Luggage Holders by Shacke.
The concept is simple: print out your luggage tags and then insert them in here and affix them to your luggage.  These luggage holders give you piece of mind that the flimsy printer paper you used wont get ripped during the embarkation process (or by your husband when it all gets loaded into the car).
Frogg Toggs Chilly Pad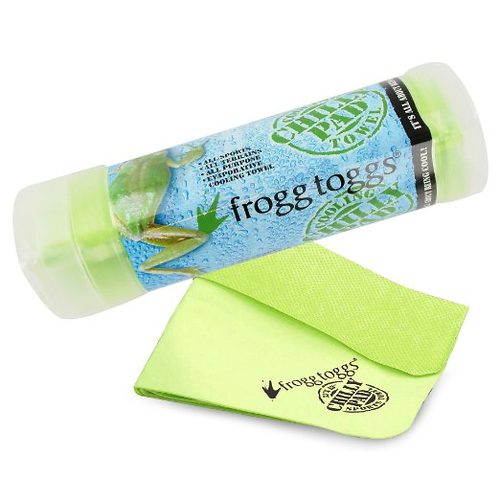 So you are going to the Caribbean or Mediterranean, Southeast Asia or anywhere else where it can get downright hot and need a way to cool down?  You need to check out the Chilly Pad!
All you do is moisten the towel with water, wring out the excess and then drape it around your neck.  It really does work at making you feel a heck of a lot cooler and it is perfect for those shore excursions where air conditioning is not an option.
It works instantly and it is a great way to cool down when the sun (and humidity) are really hitting you hard.
Waterproof case for your smartphone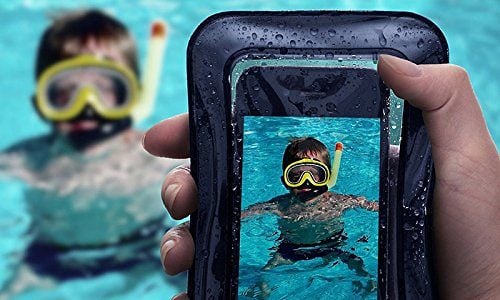 Everyone uses their smart phones as cameras because they really do have a great camera inside, but why worry about getting it wet or full of sand?
The JOTO smartphone case will protect your phone against water, sand, snow, your toddler trying to eat it and more.
Just drop your phone in the case, seal it up and you can use your phone to take photos in the ocean, pool, beach and anywhere else you want.  
Do you have something that gets you ready for your cruise? Share in the comments!