In:
Royal Caribbean is testing out a new homeport in Australia at Wollogong's Port Kembla Harbour that could replace Sydney.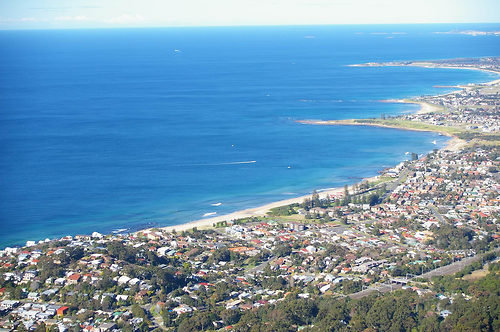 Photo by Sap
Radiance of the Seas will make a port stop here in October 2016 as part of a 7-night East Australian Coast and Tasmania cruise.
Royal Caribbean Regional Vice President Gavin Smith says Radiance of the Seas' stop here is the first step in a possible new partnership between the cruise line and the port, "I'm thrilled to announce we will be bringing one of the largest and most feature-packed mega liners in Australian waters to the South Coast of NSW, when Port Kembla becomes the newest destination for Radiance of the Seas."
"Including Port Kembla on our itineraries will provide our guests the opportunity to sample all that Wollongong and the South Coast has to offer. At the same time, it will give us the chance to investigate Port Kembla as an alternative home port, as an overflow to congestion in Sydney Harbour."
Royal Caribbean is particularly interested in Wollongong as an alternative home port because of the congestion problem in Sydney harbor.