In:
Royal Caribbean has released over 20 new shore excursions for the South Pacific, Australia & New Zealand.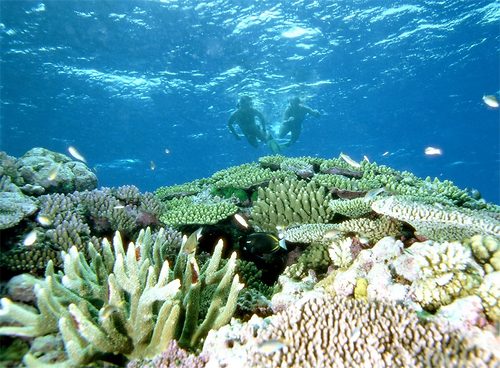 These new tours are designed to accommodate all interest levels, and include tours such as deep sea diving in Vanuatu and helicopter expeditions in New Zealand, to immersive cultural experiences in local South Pacific villages.   
New Shore Excursions include:
Rewa Village Tour and Kava Ceremony
This half-day tour begins with a leisurely drive through the city of Suva by local bus, including photo opportunities of the picturesque Suva Harbour and Lathala Bay. Guests will then arrive at local village Rewa, where they will partake in a traditional Kava ceremony with the village chief and Fijian warriors.
Stand Up Paddle Boarding
The tour starts with a stunning boat ride to Aneityum, Vanuatu's southernmost isle. Guests will explore a crystal-clear bay brimming with tropical fish on a guided 1.5 stand up paddle boarding adventure, and unwind on the beach afterwards.
Akaroa Sea Kayaking
Guests can immerse themselves in the dramatic scenery of the Akaroa Harbour on a three-hour, small group paddling adventure in a double kayak. Home to two marine reserves, guests will be on the lookout for rare seabirds, seals and the only marine animal endemic to New Zealand, Hectors Dolphins.