In:
Royal Caribbean has secured a financial loan to subsidize the cost of its third Quantum class cruise ship. The loan is for EUR637 million.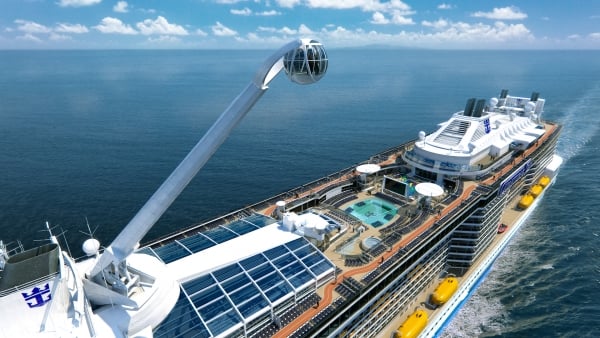 The third Quantum class cruise ship will be finished sometime in mid-2016 and getting the loan is the next important step in building the new ship.
Hermes, a German credit firm, has agreed to guarantee 95% of the loan.
This will be the third Quantum-class ship, behind Quantum of the Seas and Anthem of the Seas.  The third ship has no name yet officially announced.