Royal Caribbean Blog Podcast Episode 86 - Royal Caribbean cruise traditions
In: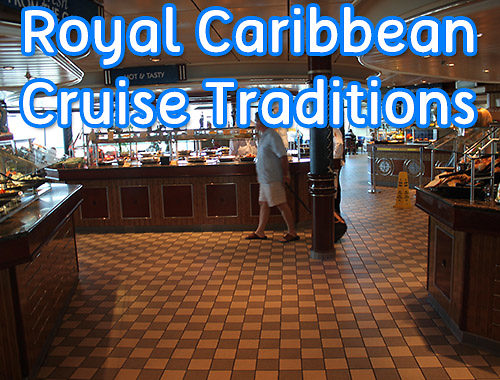 Listen to the Show
If you're like me, then you probably love taking Royal Caribbean cruises for the wonderful memories and experiences that come with each cruise. And many Royal Caribbean veteran cruises have cruise traditions they have because it's what makes a Royal Caribbean cruise the kind of vacation experience we just can't get enough of. This week,we're sharing our cruise traditions and talking about the fun things onboard we just can't get enough of.
Share with me your thoughts, questions and comments via...
On this episode: Matt Hochberg, Michael Poole
Running time: 31:41