Royal Caribbean Blog Podcast Episode 7 -
Jewel of the Seas Cruise Preview
In: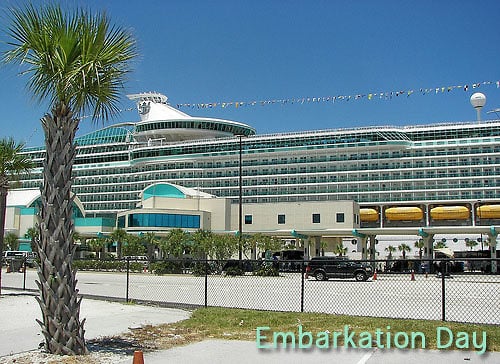 Listen to the Show
I'm really excited for this week's podcast episode because at the end of this week, I will be taking my next Royal Caribbean cruise vacation on the beautiful Jewel of the Seas.  I want to take you on the cruise with me, virtually anyway, and preview my cruise on Jewel of the Seas and the Southern Caribbean itinerary I'm taking.  We will look at why I booked this cruise, take a closer look at Jewel of the Seas, the islands we are visiting and review some plans we have for the trip. 
Share with me your thoughts, questions and comments via...
Show Notes
Subscribe to RoyalCaribbeanBlog Podcast
You can subscribe to us via...
On this episode: Matt Hochberg
Running time: 18:26