Royal Caribbean Blog Podcast Episode 65 - Royal Caribbean tech with CIO Bill Martin
In: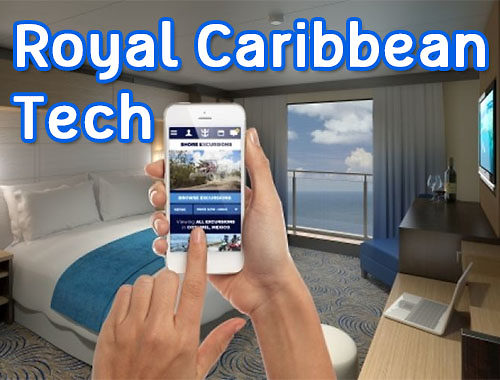 Listen to the Show
Royal Caribbean has been a market leader in how it has implemented technology aboard its cruise ships and with Quantum of the Seas already nicknamed the technology ship, I wanted to look back at Royal Caribbean's history of tech innovation and who better than Royal Caribbean's Chief Information Officer, Bill Martin. Bill has been working at Royal Caribbean for over 30 years and has had his hand in the direction of the company's tech initiatives and shares with us an insightful look into tech on Royal Caribbean.
Share with me your thoughts, questions and comments via...
Show Notes
On this episode: Matt Hochberg, Bill Martin
Running time: 23:28