Royal Caribbean Blog Podcast Episode 45 -
Cruising during hurricane season
In: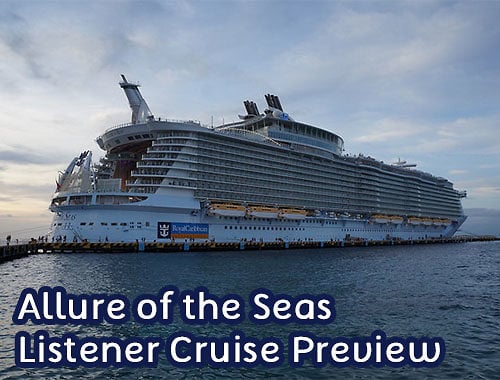 Listen to the Show
If you're considering a Royal Caribbean cruise to the Caribbean in the summer or fall, it may sound like a great idea but you should be very aware of hurricane season and how it can or cannot impact your cruise vacation.
Lots of our listeners struggle with the decision to chance a cruise this time of year so this week, we're going to discuss the pros and cons of taking a cruise during hurricane season.
Share with me your thoughts, questions and comments via...
Show Notes
On this episode: Matt Hochberg
Running time: 22:53