Royal Caribbean Blog Podcast Episode 403 -
What's going on with the CDC?
In: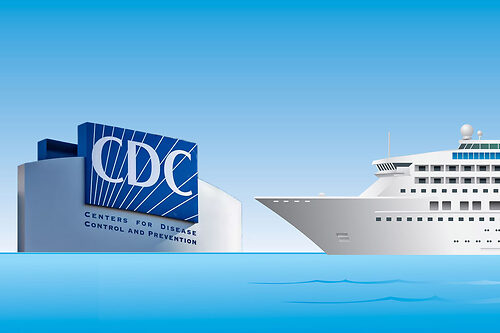 Listen to the Show
The road to cruise ships restarting goes right through the CDC, and there have been a lot of public statements and announcements lately.  This week, I want to dive into what is happening right now and what changes actually matter.
Share with me your thoughts, questions and comments via...
You can subscribe to the Royal Caribbean Blog Podcast via iTunes, Google Play, Stitcher or RSS.
On this episode: Matt Hochberg
Running time: 37:14