Royal Caribbean Blog Podcast Episode 38 - Back to back cruises
In: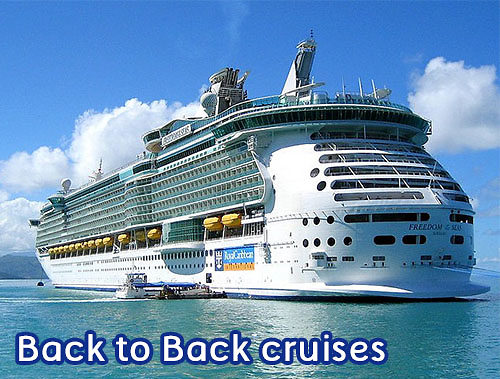 Listen to the Show
What's better than a Royal Caribbean cruise? How about two Royal Caribbean cruises? Or even three? Back-to-back cruises are popular among veteran Royal Caribbean cruisers and this week we are going to dive into this trend and discuss how it all works.
Share with me your thoughts, questions and comments via...
On this episode: Matt Hochberg
Running time: 15:47