Royal Caribbean Blog Podcast Episode 347 -
Freedom of the Seas Amplification Review
In: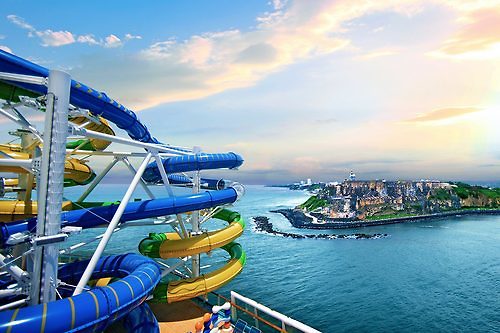 Listen to the Show
Prior to the cruise shutdown, Freedom of the Seas completed a major upgrade that added a bunch of new features and enhancements.  
Don from EatSleepCruise went on the Freedom's first sailing back, and shares with us a look at the differences.
Share with me your thoughts, questions and comments via...
You can subscribe to the Royal Caribbean Blog Podcast via iTunes, Google Play, Stitcher or RSS.
Show Notes
On this episode: Don Bucolo
Running time: 38:40