Royal Caribbean Blog Podcast Episode 346 - Takeaways from my cancelled cruise because of coronavirus
In: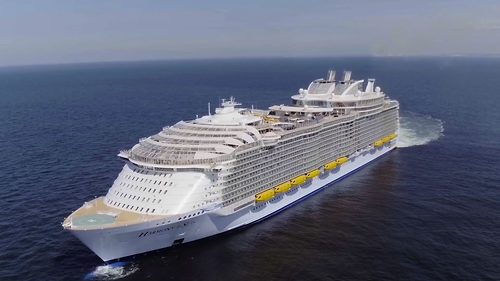 Listen to the Show
I was scheduled to go on Harmony of the Seas this week, but unfortunately my sailing was cancelled due to the Coronavirus outbreak.
Looking back at what happened, I wanted to share my thoughts on what others may expect in the coming weeks and months as this pandemic expands its reach and impact.
Share with me your thoughts, questions and comments via...
You can subscribe to the Royal Caribbean Blog Podcast via iTunes, Google Play, Stitcher or RSS.
On this episode: Matt Hochberg
Running time: 36:51