Royal Caribbean Blog Podcast Episode 34 -
Crown and Anchor Society
In: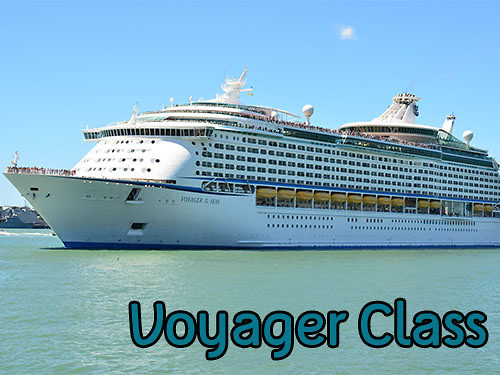 Listen to the Show
Once you cruise with Royal Caribbean and discover that you like it, then you'll likely want to sign up for Royal Caribbean's customer loyalty program, the Crown and Anchor Society.
So what is this program all about, why might you want to join and what are the perks of the program? All great questions and all questions we will answer on this week's podcast episode.
We also have some more great email, voicemail, facebook messages and more from our listeners to share with you this week.
Share with me your thoughts, questions and comments via...
Show Notes
On this episode: Matt Hochberg
Running time: 30:01