Royal Caribbean Blog Podcast Episode 300 - Why you should ignore cruise reviews
In: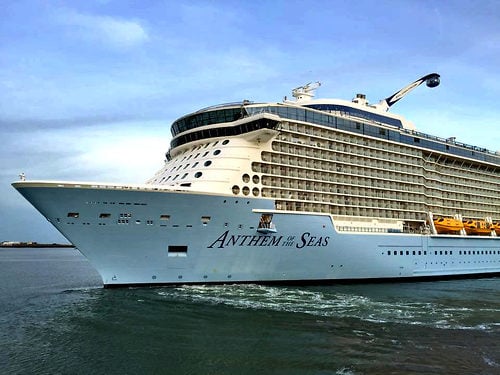 Listen to the Show
Thinking of booking a Royal Caribbean cruise but you have run across negative online reviews about a particular ship? Are you having second thoughts about the cruise you booked because of someone else's horror story?
Stop.
On this episode, Matt explains why online reviews are not the way to figure out the right cruise for you.
Share with me your thoughts, questions and comments via...
You can subscribe to the Royal Caribbean Blog Podcast via iTunes, Google Play, Stitcher or RSS.
On this episode: Matt Hochberg
Running time: 41:22