Royal Caribbean Blog Podcast Episode 294 - Top 5 cruise tips for all cruisers
In: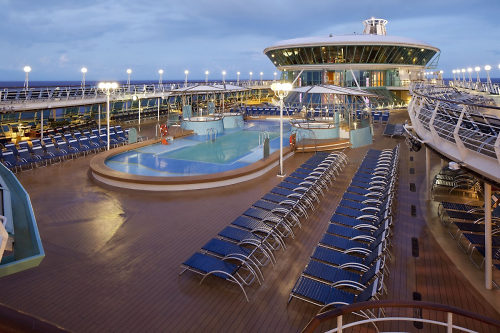 Listen to the Show
First time cruisers are always wondering what pitfalls they can avoid and what "secrets" they should be aware of to enhance their first cruise. After all, we all want our first cruise to not only be free of issues, but also a fantastic experience overall.  To that point, I wanted to share five of my favorite tips and advice for someone new to Royal Caribbean that they should be aware of for their sailing. These are the tips and tricks I use on every sailing I go on, and I think you should too. 
Share with me your thoughts, questions and comments via...
You can subscribe to the Royal Caribbean Blog Podcast via iTunes, Google Play, Stitcher or RSS.
On this episode: Matt Hochberg
Running time: 36:31