Royal Caribbean Blog Podcast Episode 283 - How to cruise on a tight budget
In: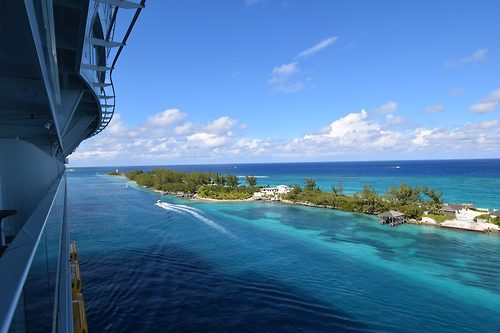 Listen to the Show
It goes without saying that if you are listening to a podcast about Royal Caribbean cruises, you probably are very interested in going on a cruise. As much as we all dream about all the different itinerary and cabin combinations out there, the reality is we all have to adhere to what our vacation budget can spare.  Sometimes, that budget gets really tight and so this week, we are sharing our best tips for cruising on the slimmest of budgets possible.
Share with me your thoughts, questions and comments via...
You can subscribe to the Royal Caribbean Blog Podcast via iTunes, Google Play, Stitcher or RSS.
Show Notes
On this episode: Matt Hochberg
Running time: 37:40