Royal Caribbean Blog Podcast Episode 280 - Cruise Critic awards review
In: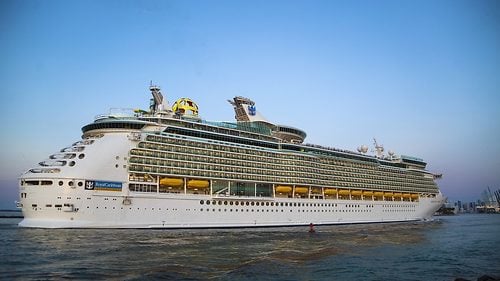 Listen to the Show
As Royal Caribbean fans, it does not take much for us to start talking up our favorite cruise line and sharing what we love about cruising.  From time to time, the cruise industry takes notice of what makes Royal Caribbean so great as well. This week, we are discussing Royal Caribbean's recent accolades in the Cruise Critic Editors' Picks Awards and why Royal Caribbean stood out from the rest of the pack.
Share with me your thoughts, questions and comments via...
You can subscribe to the Royal Caribbean Blog Podcast via iTunes, Google Play, Stitcher or RSS.
Show Notes
On this episode: Matt Hochberg, Colleen McDaniel
Running time: 52:39