Royal Caribbean Blog Podcast Episode 273 -
Royal Caribbean Rookie Mistakes To Avoid!
In: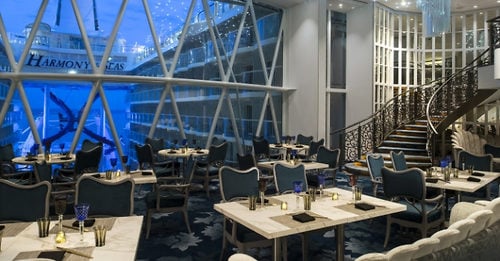 Listen to the Show
If you're planning your first Royal Caribbean vacation, we think we've got some tips that will help you save some time and money to make the most of your trip. We've also included some ideas that you may not consider when making your vacation plans. But even if you've planned many a Royal Caribbean cruise, we'd love it if you would check out this week's podcast, too, then chime in with your top tip for Royal Caribbean cruise planning!
Share with me your thoughts, questions and comments via...
You can subscribe to the Royal Caribbean Blog Podcast via iTunes, Google Play, Stitcher or RSS.
On this episode: Matt Hochberg
Running time: 58:31