Royal Caribbean Blog Podcast Episode 271 -
Mariner of the Seas listener cruise review
In: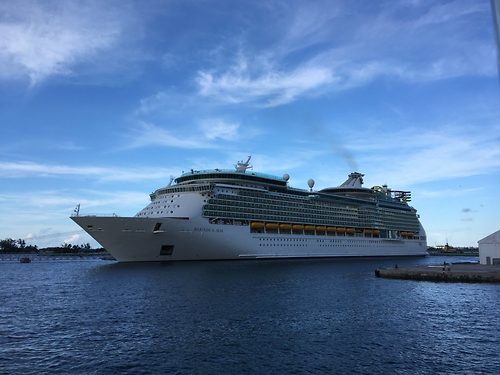 Listen to the Show
Royal Caribbean has been actively working to revitalize many of its cruise ships over the last few years and each multi-million dollar project has resulted in new and improved experiences for guests across the ship. Perhaps among the most impressive updates any Royal Caribbean ship has received is Mariner of the Seas, which had a lot of work done to her earlier this year. Someone who just on Mariner of the Seas earlier this month joins me to discuss the changes made to the ship, as we review his recent cruise.
Share with me your thoughts, questions and comments via...
You can subscribe to the Royal Caribbean Blog Podcast via iTunes, Google Play, Stitcher or RSS.
Show Notes
On this episode: Ric Ross
Running time: 53:29