Royal Caribbean Blog Podcast Episode 256 -
How to learn everything about your ship before you sail
In: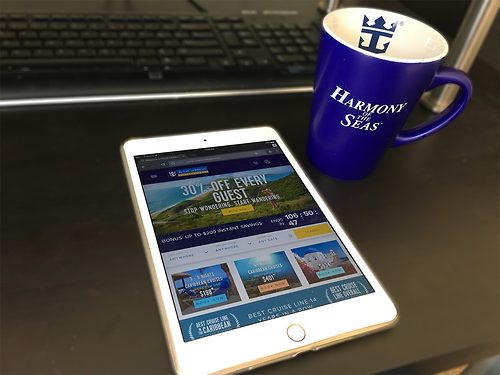 Listen to the Show
The internet is a wealth of information and one of the best means to research pretty much anything, including your upcoming Royal Caribbean cruise. As soon as you book that Royal Caribbean cruise, very likely you are going to want to learn about what you can do onboard, where you can eat, what you can eat, what's included and not included and much more. The answers to all these questions and more can be found around the internet and this week, I talk about my favorite ways to learn everything I can about my upcoming Royal Caribbean ship.
Share with me your thoughts, questions and comments via...
You can subscribe to the Royal Caribbean Blog Podcast via iTunes, Google Play, Stitcher or RSS.
Show Notes
Facebook groups mentions
Podcasts mentioned
Websites mentioned
On this episode: Matt Hochberg
Running time: 37:43