Royal Caribbean Blog Podcast Episode 248 - What you need to know about taking a cruise to Europe
In: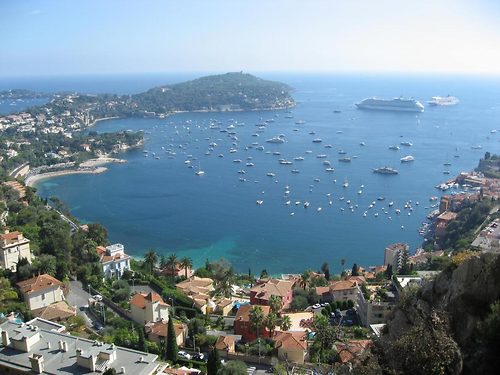 Listen to the Show
Royal Caribbean sails 25 of the world's most innovative cruise ships to the most popular destinations around the world. Often, we focus on cruising from North America but so many of us often look to the other side of the Atlantic for new opportunities and adventures that await in Europe. Taking a European cruise is different from cruising in the Caribbean, so this week, I want to share what tips and advice you need to know before taking a Royal Caribbean cruise in Europe.
Share with me your thoughts, questions and comments via...
Show Notes
On this episode: Matt Hochberg, Colleen McDaniel
Running time: 53:00