Royal Caribbean Blog Podcast Episode 24 -
Royal Caribbean Staterooms
In: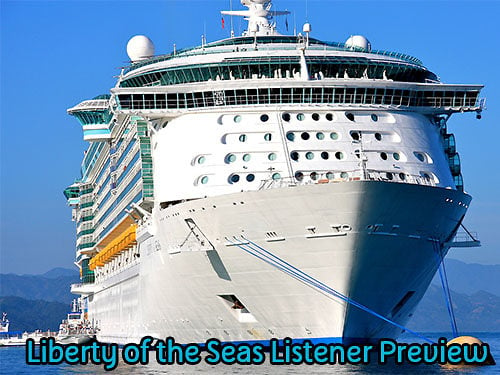 Listen to the Show
This week, we're going to talk about a key ingredient to any Royal Caribbean cruise and that's choosing a stateroom.  
Royal Caribbean cruise ships offer a number of stateroom categories and types so let's look at the different categories of staterooms, discuss the good and bad about each, take into consideration other factors and look at the specialty rooms available.  
This podcast wouldn't be complete without some feedback from all of you, so we've got more emails and social media messages to share.
Share with me your thoughts, questions and comments via...
Show Notes
On this episode: Matt Hochberg
Running time: 20:33