Royal Caribbean Blog Podcast Episode 239 - Top 5: Sail away spots on a Royal Caribbean cruise
In: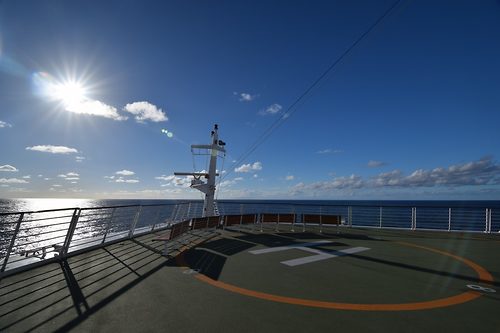 Listen to the Show
There is plenty of good reasons to celebrate the start of any cruise. The first day of a Royal Caribbean cruise is filled with excitement, activities, and places to explore. So when it's time for your Royal Caribbean cruise to leave port and head to the ocean, you will want to find the best spot to enjoy one of the quintessential cruise moments: sailaway. On this week's episode, we have another Top 5 episode all about the best spots to enjoy sail away from.
Share with me your thoughts, questions and comments via...
On this episode: Matt Hochberg
Running time: 39:39