Royal Caribbean Blog Podcast Episode 23 -
Liberty of the Seas Listener Cruise Preview
In: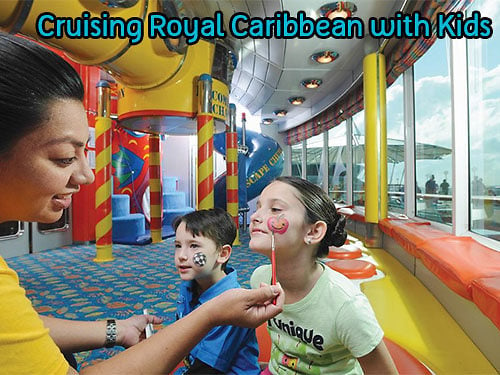 Listen to the Show
We've invited another podcast listener to join us for this week's show, Chad from Kentucky, who is going on his first Royal Caribbean cruise aboard Liberty of the Seas for a 5-night western Caribbean adventure.  We will discuss why Chad chose Royal Caribbean and his plans for what to do on Liberty of the Seas as well as shore excursions.  We also have a lot of great listener feedback to share, so we'll cram in as many messages as we can.
Share with me your thoughts, questions and comments via...
Show Notes
Subscribe to RoyalCaribbeanBlog Podcast
You can subscribe to us via...
On this episode: Chad Nipp
Running time: 29:45