Royal Caribbean Blog Podcast Episode 214 - Going from curb to ship
In: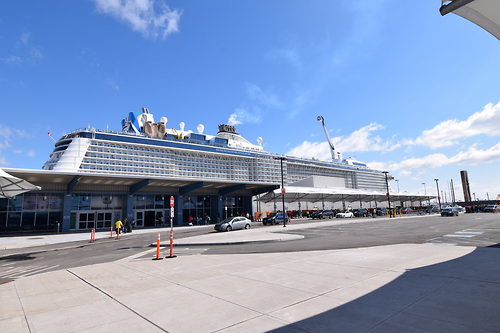 Listen to the Show
Embarkation day is a very exciting day for any cruiser, and being prepared for what to expect when it is time to get onboard makes for a smooth experience. On this episode, Matt talks about what you need to know in those first few hours leading to getting onboard your Royal Caribbean ship.
Share with me your thoughts, questions and comments via...
On this episode: Matt Hochberg
Running time: 35:57