Royal Caribbean Blog Podcast Episode 185 - Navigator of the Seas 2017 Cruise Preview
In: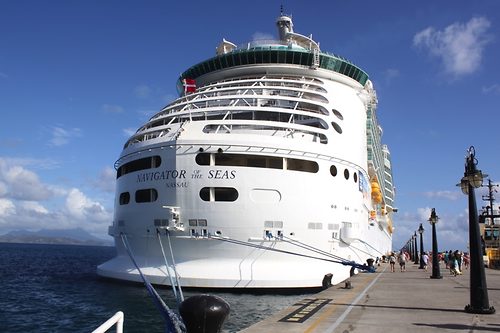 Listen to the Show
It is hard to beat that feeling when you know your cruise is just days away, and this week, I've got that loving feeling again because my next Royal Caribbean cruise is coming up and I will preview my upcoming adventure of the fabulous Navigator of the Seas. In this episode, I will discuss my plans for the cruise, why I picked this ship and talk about the many friends that are joining us for it.
Share with me your thoughts, questions and comments via...
Show Notes
On this episode: Matt Hochberg
Running time: 32:38