Royal Caribbean Blog Podcast Episode 183 - Making a memorable Royal Caribbean cruise
In: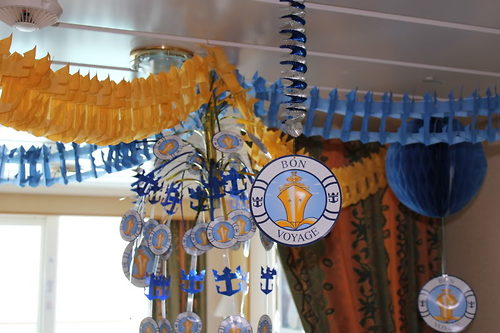 Listen to the Show
Every Royal Caribbean cruise is the kind of vacation experience that offers so many great things to do during the course of your time onboard. Shows, dining, exotic places to explore and more await you on a Royal Caribbean cruise. And sometimes, there might be a cruise where you want to really make the cruise special. Perhaps it's for a celebration, like birthday or anniversary, or maybe it is someone's first cruise. Regardless of why, for those that want to enhance their Royal Caribbean cruise and truly make it special, this week we have our top five ways to make your Royal Caribbean cruise memorable.
Share with me your thoughts, questions and comments via...
On this episode: Matt Hochberg
Running time: 34:00