Royal Caribbean Blog Podcast Episode 177 - Three Royal Caribbean wishes
In: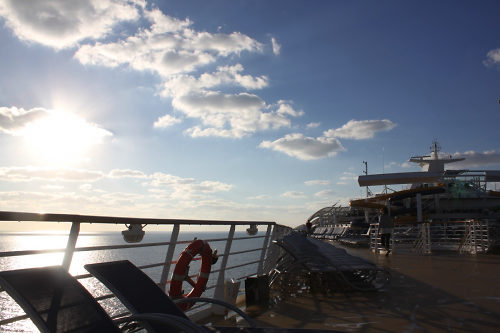 Listen to the Show
The new year is right around the corner, and like so many of us, I started thinking about what I would wish for in the new year, and naturally my mind wandered to considering Royal Caribbean cruises. I started to think about what I would do if I were in charge of Royal Caribbean and what I might wish for in the coming year for the company. This week, let's wish together for what kind of changes, additions and far-out ideas we would want to see happen if we had our own magic genie.
Share with me your thoughts, questions and comments via...
Show Notes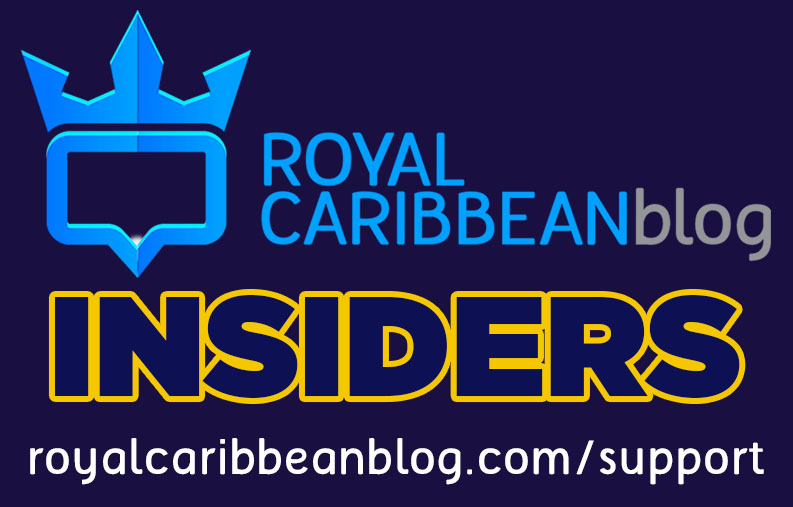 On this episode: Matt Hochberg, Billy Hirsch
Running time: 44:46