Royal Caribbean Blog Podcast Episode 164 - Update to Royal Caribbean's drink packages
In: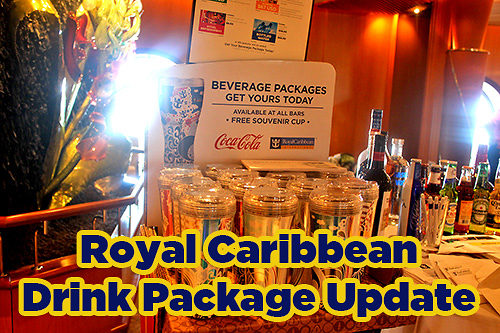 Listen to the Show
Royal Caribbean is at it again, with a complete overhaul of its unlimited drink packages and this week, we will discuss what the changes are and if it makes sense for you to purchase a drink package for your next cruise. Unlimited drink packages have never been more popular, and if you are wondering if it would be a good choice for your upcoming sailing, or if you are just curious about what the changes are, then you will want to listen to this week's episode. We also have more of your great listener feedback.
Share with me your thoughts, questions and comments via...
Show Notes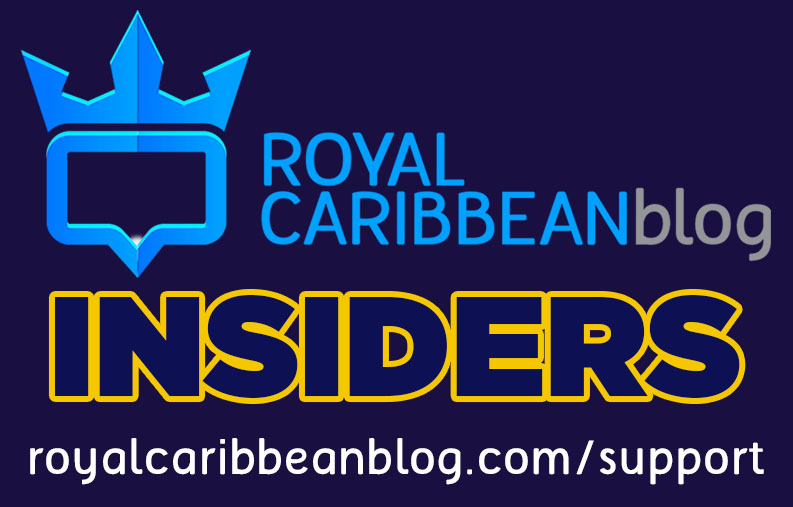 On this episode: Matt Hochberg
Running time: 37:58