Royal Caribbean Blog Podcast Episode 162 - Serenade of the Seas listener cruise review
In: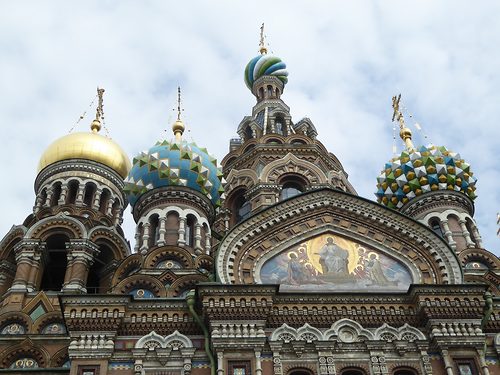 Listen to the Show
Royal Caribbean offers cruises around the world, which means guests have the opportunity to visit fascinating cities in Europe, Australia, Asia, and North America. For those that want a great mix of culture, history and scenery, a Royal Caribbean cruise to the Baltic nations is perfect for you. This week, we have a cruise review to share with you from Serenade of the Seas that took place recently and visited historic cities such as St. Petersburg, Helsinki, Stockholm and more.
Share with me your thoughts, questions and comments via...
On this episode: Matt Hochberg, Kris Leppien-Christensen
Running time: 40:00