Royal Caribbean Blog Podcast Episode 156 - Choosing the best time to take a Royal Caribbean cruise
In: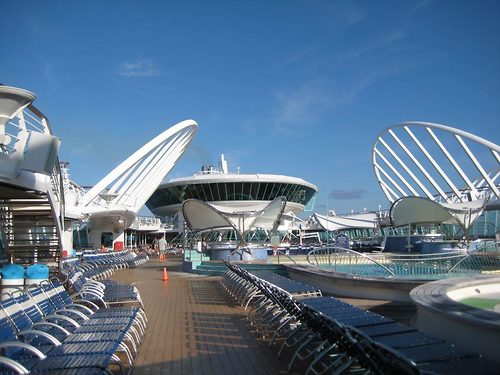 Listen to the Show
Royal Caribbean cruise vacations offer fantastic escapes, across a fleet of amazing ships, but one of the most common questions I get asked is, "when is the best to take a Royal Caribbean cruise?". It is a simple question, but has major ramifications. We all want to take the perfect cruise vacation for our family, but we can also be limited in our options. If you have also been wondering the answer to when is a good time to take a cruise, here are some helpful guidelines in this week's episode to help you plan the right time to take your first (or next) Royal Caribbean cruise.
Share with me your thoughts, questions and comments via...
On this episode: Matt Hochberg
Running time: 42:17