Royal Caribbean Blog Podcast Episode 133 - Navigator of the Seas listener cruise review
In: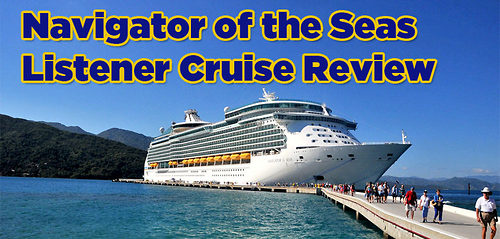 Listen to the Show
I first went on Royal Caribbean's Navigator of the Seas a couple of years ago and I really loved what I saw there with all the great changes the 2014 refurbishment brought her. This week, podcast listener Ethan is joining me to talk about his recent cruise aboard Navigator of the Seas and what he liked about his experience. We discuss everything about his 8-night adventure and share his thoughts on what makes Navigator of the Seas a great ship.
Share with me your thoughts, questions and comments via...
Show Notes
On this episode: Matt Hochberg, Ethan Bollom
Running time: 30:04