Royal Caribbean Blog Podcast Episode 119 - Anthem of the Seas Cruise Review
In: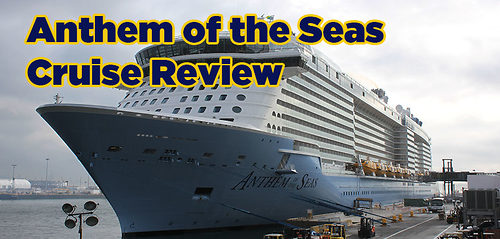 Listen to the Show
Perhaps no cruise ship other than Royal Caribbean's Anthem of the Seas has garnered as much attention this year, and this week, I have returned from my 2-night adventure on Anthem of the Seas to share with you my entire experience.
It was a terrific experience and it changed the way I look at the Quantum class ships. Let's talk about the many experiences, dining, entertainment and everything else inbetween on this week's episode.
Share with me your thoughts, questions and comments via...
Show Notes
On this episode: Matt Hochberg
Running time: 39:06